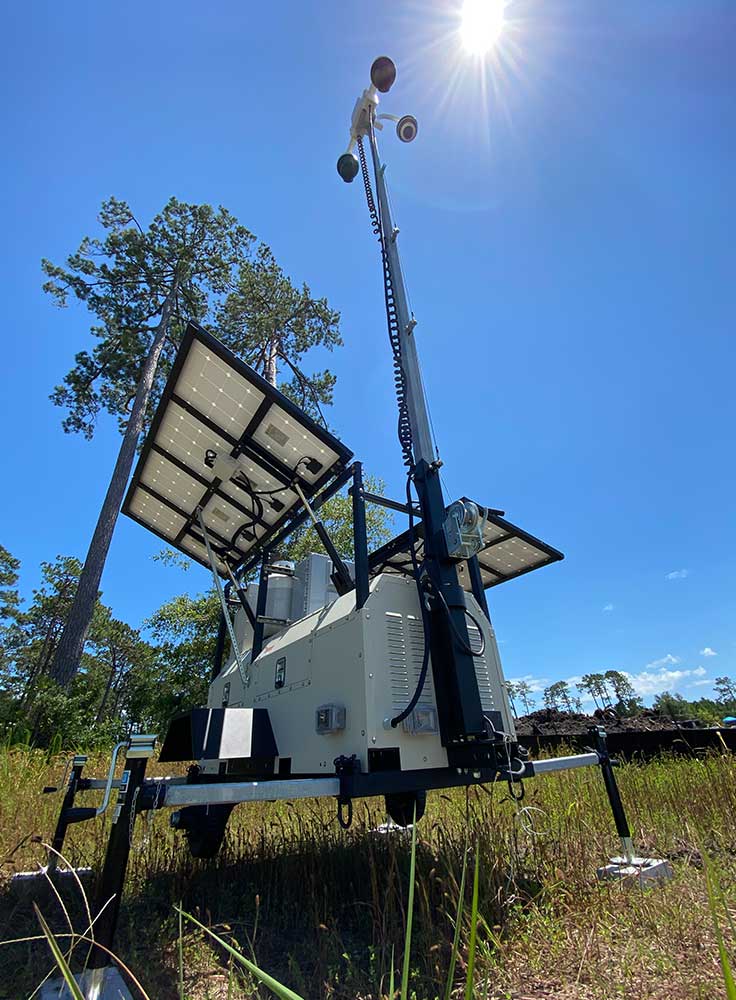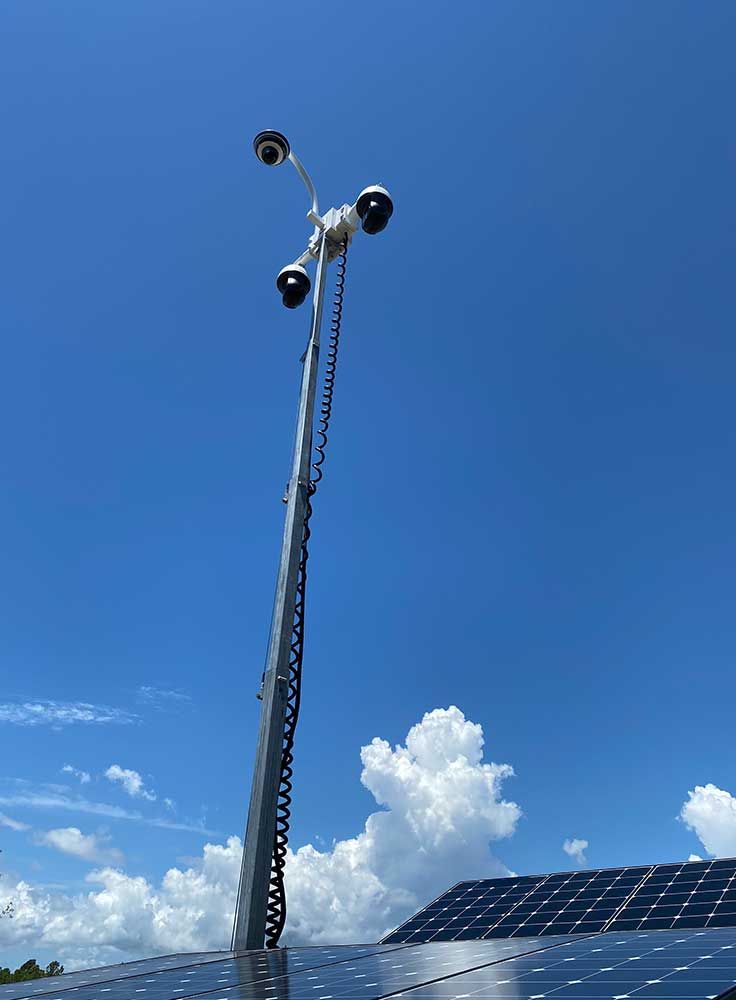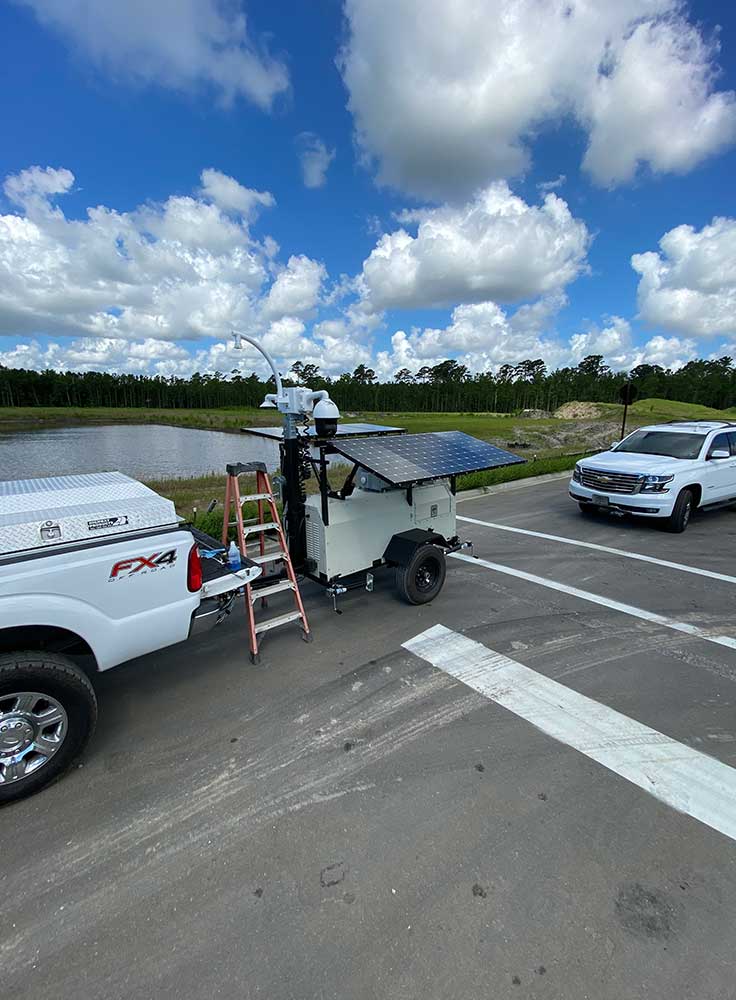 Custom Built. Solar Powered. Easy to Move. Ready to Use.
Custom built, solar-powered mobile camera trailers are professionally installed and monitored. The perfect solution to your unique jobsite or parking lot security needs.
Property and job site protection
Voice activated warnings
Police will be dispatched
Video verified reporting to police station
On-Site data logging of License Plates
Remote management, support, and service capability built into the network
Speaker system housed on the camera system
Speaker/Microphone system integrated into each unit for two-way-voice interface
App Access to view live footage and playback capabilities
4K NVR with Acusense Technology, Advanced smart search to find items and points of interest quickly
Auto-tracking PTZ Cameras with great night vision and extra long zoom
License Plate Recognition Camera
Contact TCS Fire & Security Today
When you're ready for a custom "Taylored" system for your home or business, call for an estimate, and get ready to meet the professionals….at Taylored Control Systems, LLC.