Advanced Industry Solutions in Home Construction, Fire, Security & Government Buildings
TCS Fire & Security excels in the design, installation and service of commercial security systems. Our credentials for the installation of basic to sophisticated systems are impressive. From Mom and Pop businesses to Homeland Security applications, our system design and staff are unmatched in the ability to structure a security system to meet your exact business needs, no matter what the size.






Smart Home Security At A Price You Can Afford
Imagine, the lights in your home brightening as you return from work, your thermostat adjusting to 70 degrees 15 minutes prior to your arrival. Earlier in the day, you received a message on your iPhone that your children were home from school on time and the alarm was re-armed. The garage door you forgot to close earlier was also easily closed with your iPad.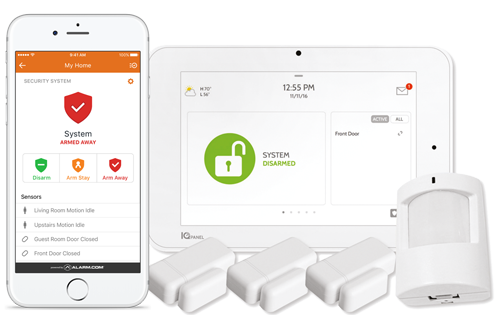 Just A Few of Our Satisfied Clients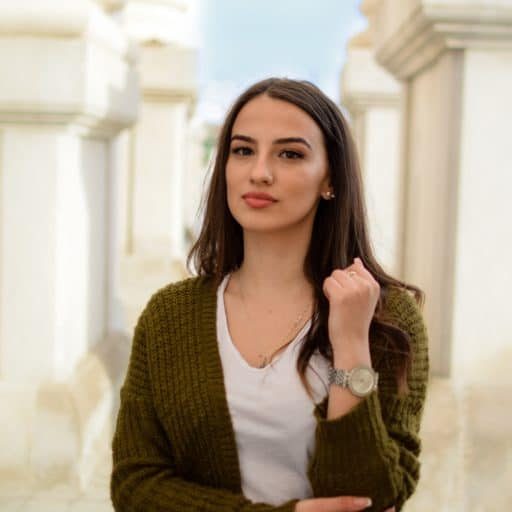 "I had a great experience with TCS. Their prices beat several other companies that I had called. Their technicians were professional, knowledgeable, and all around good at what they did…..The company, as a whole, is an all around reliable company and I see myself doing future work with them."
The Commons ATP, Pembroke NC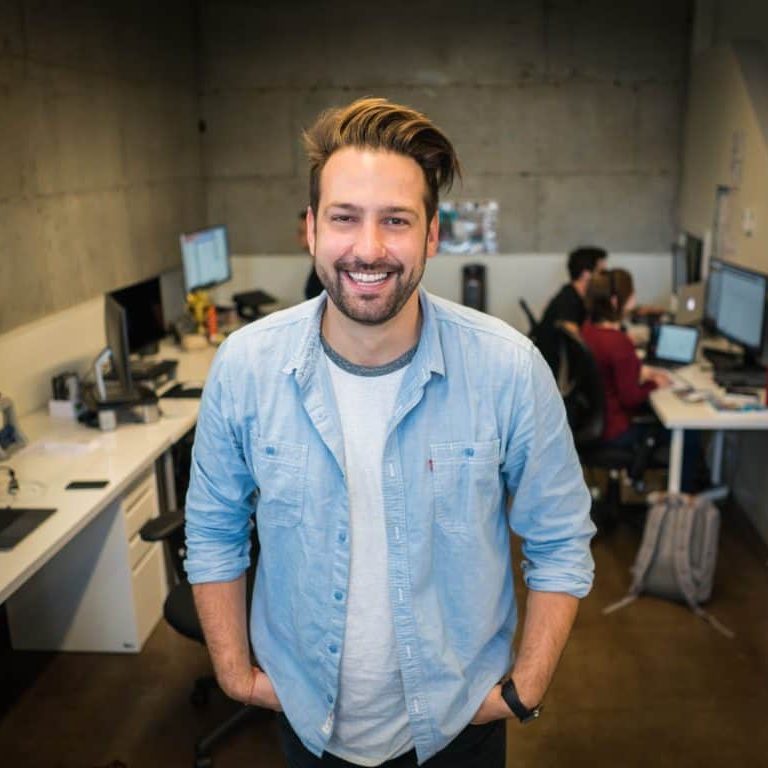 "Brian, thanks for having everything on Friday ready to go when I arrived and also everything squared away, as usual, during the inspection. The quality of work completed by TCS is, and has always been, at a high level. The work performed for the ODAR/SSA office space still confirms that. Thanks again and a good job."
Inspector Scott D. George, US Dept. of Homeland Security




Certified to protect, our central station alerts authorities within seconds in case of emergency.
We've been protecting families, properties and businesses for over a decade and we have a management team with over 100 years of combined experience. Contact us today to get started.
Contact TCS Fire & Security Today
When you're ready for a custom "Taylored" system for your home or business, call for an estimate, and get ready to meet the professionals….at Taylored Control Systems, LLC.