Don't Discount the Power of the Doorbell Camera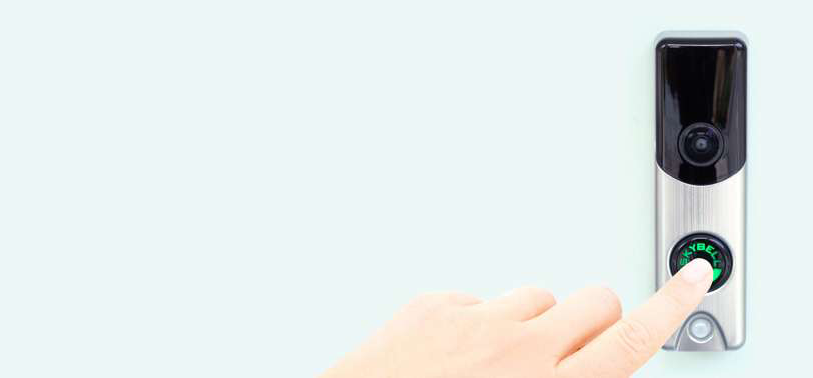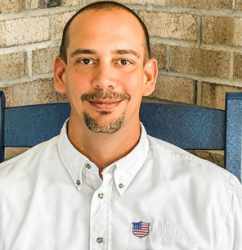 Latest posts by Nathan Taylor
(see all)
If your doorway is becoming a busy place again, that can be a sign that life is slowly getting back to normal. However, that also means it's time to be aware of the security risks that come with a busy front door. To minimize those risks, you need technology that can watch over your doorway 24/7 and put your mind at ease.
We have that technology here, and we believe in its effectiveness as a home security ally. We're talking about the doorbell camera, that simple but powerful innovation that can give you the extra layer of security your home needs in these uncertain times. Here are some things you can do with it.
Answer the door while you're away.
Whether you're running errands for an hour, at work for the day or on vacation for a week, a doorbell camera gives you the ability to see who's at the door from anywhere you happen to be. Maybe they're friends, sales people or delivery drivers; in those cases, you can respond how you see fit using the two-way voice communication system. It's up to you to decide whether these visitors need to know you aren't home. And if it's someone with criminal intentions, you can tell them you are watching them and will call the police.
Protect your packages from porch pirates. 
By connecting to your other smart home security devices, your doorbell camera can help you get your packages inside and keep them safe from porch pirates. For example: If you have opted to have smart locks installed, you'll be able to unlock the door with your phone and ask a delivery person to leave your package inside. Because of the video technology, you'll be able to watch them open the door, move your package indoors and close your door behind them. As they walk away, you'll lock the door again using your phone. This is the safe, smart home security you need in modern times.
Decide when you don't want to be disturbed. 
Unsurprisingly, a doorbell camera is also an efficient working doorbell. It has an audible chime that's pleasant to listen to, and there's also a special "Do Not Disturb" setting you can tap on when someone is napping or under the weather. When "Do Not Disturb" is on, you'll still get a smartphone notification that tells you someone is at the door.
A doorbell camera is one of the most essential smart home security devices there is. If you don't have one yet, call TCS Fire & Security. We will be happy to show you more.
About TCS Fire & Security 
Taylored Control Systems, LLC is a company founded and operated by security installers. We have a reputation for fielding the best installers in the region, which brings our clients to us! Call us at (910) 484-0700 to discuss your residential or business security needs.