How Smart Locks & Smart Home Security Work Together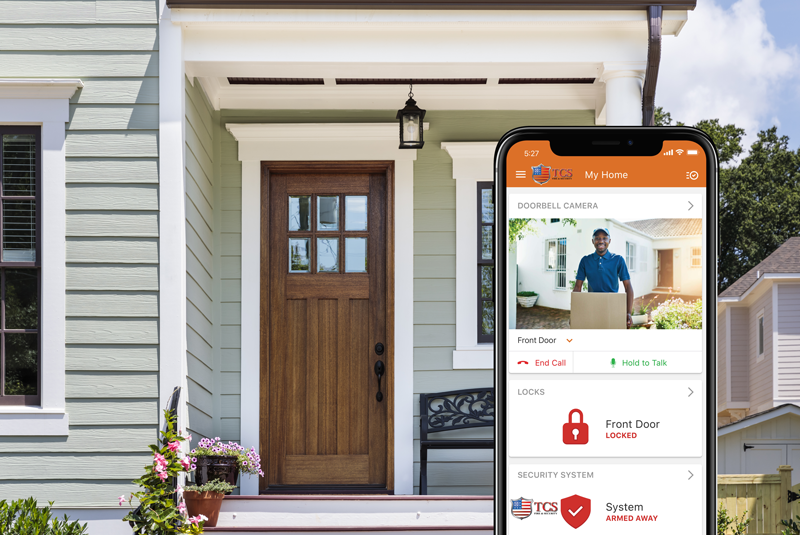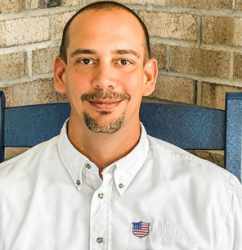 Latest posts by Nathan Taylor
(see all)
Even if the space around your home's front door is guarded by a doorbell camera and secured with an alarm, the door itself needs protection as well. Luckily, there is a smart home security device for this: a smart lock, which is an electronic lock device that replaces the traditional lock and key with a high-tech access point.  
What Smart Locks Can Really Do
With a smart lock defending your front door, you'll have built-in features like the following:
Auto-locking, so the door will lock after a certain amount of time

Location-based locking reminders to your smartphone

Remote locking and unlocking with your smartphone

Unexpected activity alerts about locking events that need your attention

Integration with the Scenes feature on your home security app, which means you can lock the door, arm the security system and control your lights with a single phone tap
Smart Lock Integration with Other Devices  
One of the best things about our smart locks is their ability to integrate with your other smart home security devices. That means all your devices can communicate: locks, cameras, alarm, lights and more.
Let's say you receive a video alert that someone is at the front door. After you confirm who they are by looking at the video in your text alert, you can disarm the alarm and unlock the door for them – all with a couple of taps on the phone. If you have smart lights in your home, then it's just one more tap to turn a light on for them.
There are also pre-programmed Scenes in your home security app that can accomplish this series of commands for you in a single tap.
Smart Lock Temporary Codes for Guests
Although your family will be the primary users of your smart lock, others who need access to your home can also benefit. If your smart lock has a numerical keypad, you can assign temporary codes to friends, family members, babysitters, housesitters, dog walkers and others who need access at times you may not be home. The codes can be activated and deactivated as you deem necessary; it's as easy as turning their access on or off in your home security app.
These are the ways smart locks and smart home security work together. To learn more about smart locks, call TCS Fire & Security. We will be happy to discuss them with you.
About TCS Fire & Security
Taylored Control Systems, LLC is a company founded and operated by security installers. We have a reputation for fielding the best installers in the region, which brings our clients to us! Call us at (910) 484-0700 to discuss your residential or business security needs.