Serving greater Fayetteville, Raeford, Fort Bragg, Pinehurst, Raleigh, Charlotte, Greensboro, Wilmington, Jacksonville, Greenville, Orlando and Myrtle Beach with locations in Raleigh, Fayetteville, Jacksonville NC, and Orlando FL
Whether you're the owner-operator of a small business or the Security Director for a large government building or military base, TCS Fire & Security can help customize the right security system for you.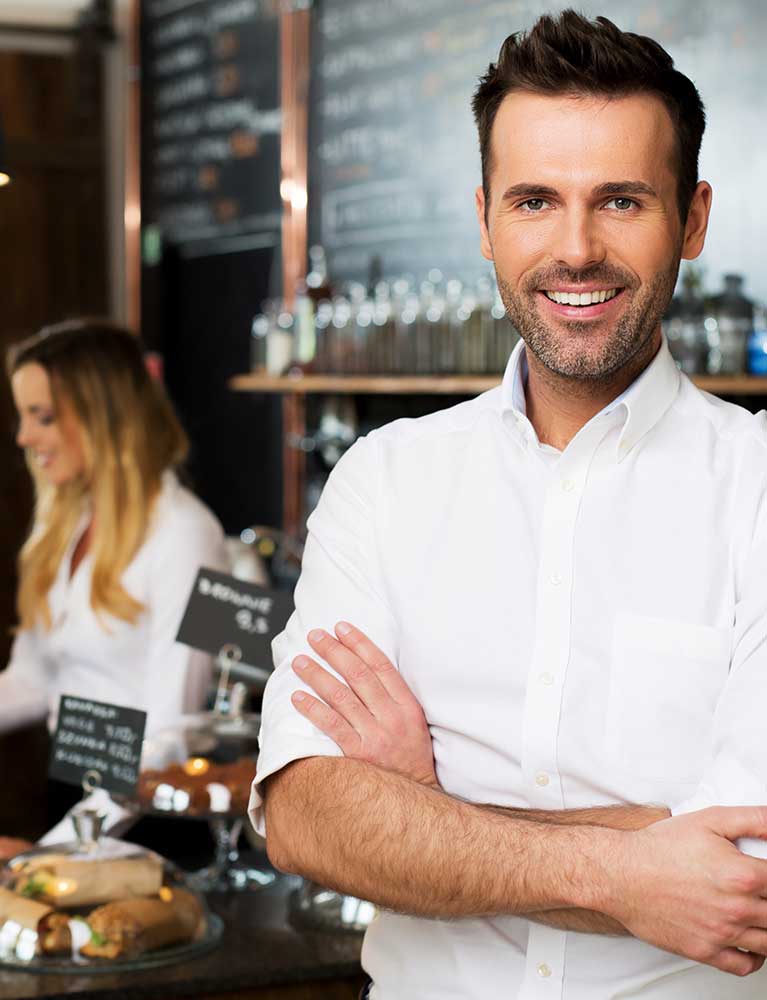 Security for Military Bases & Government Buildings
TCS specializes in professionally designed perimeter systems for military bases and government installations that integrate perfectly with your security system or guard program. Long range dual or quad beam photoelectric towers or sophisticated multi-zone long range passive infra-red sensors create invisible walls of detection in outdoor areas or large warehouses. 
Security for Multi-Family Units
Multi-unit complexes present a wide array of challenges to keep people and property safe. TCS Fire & Security designs custom smart security solutions to keep tenants and your staff no matter where they may be on the property: from the parking lot to the fitness center to their front door.
Commercial Applications Across Many Industries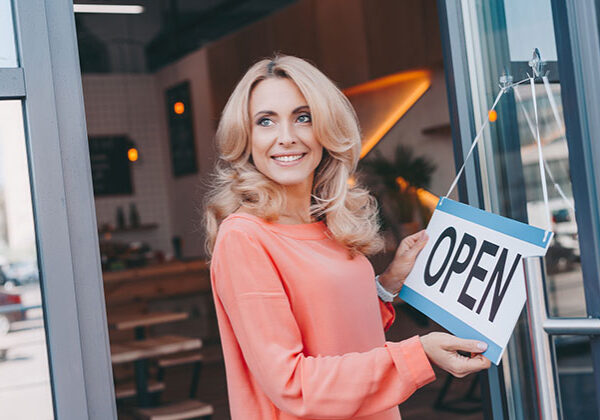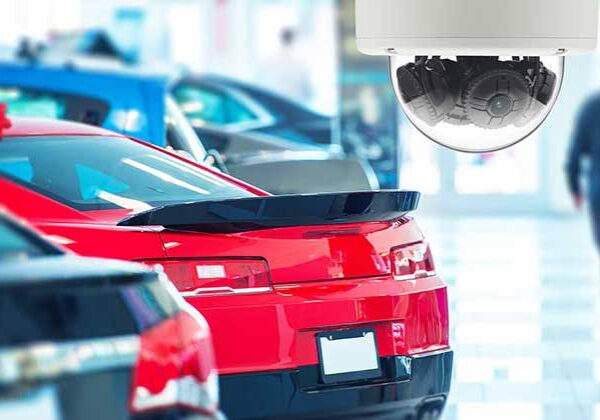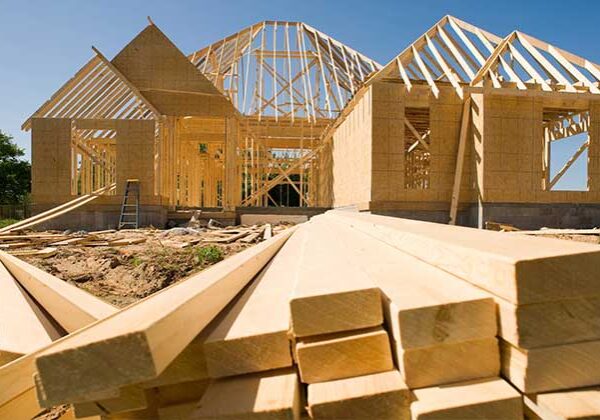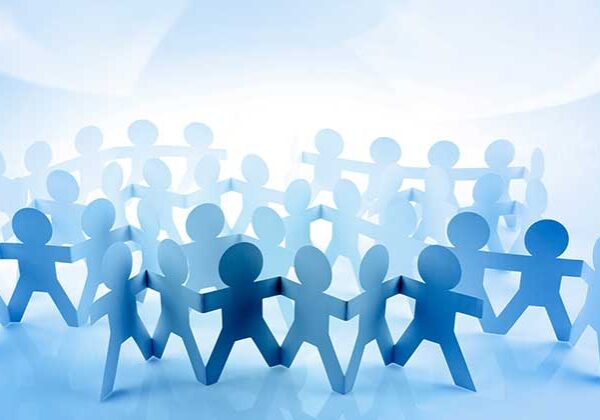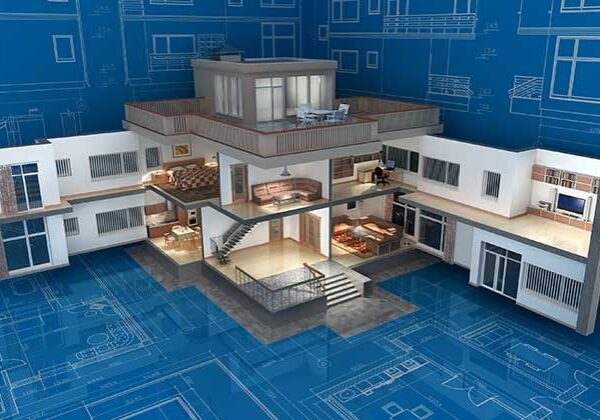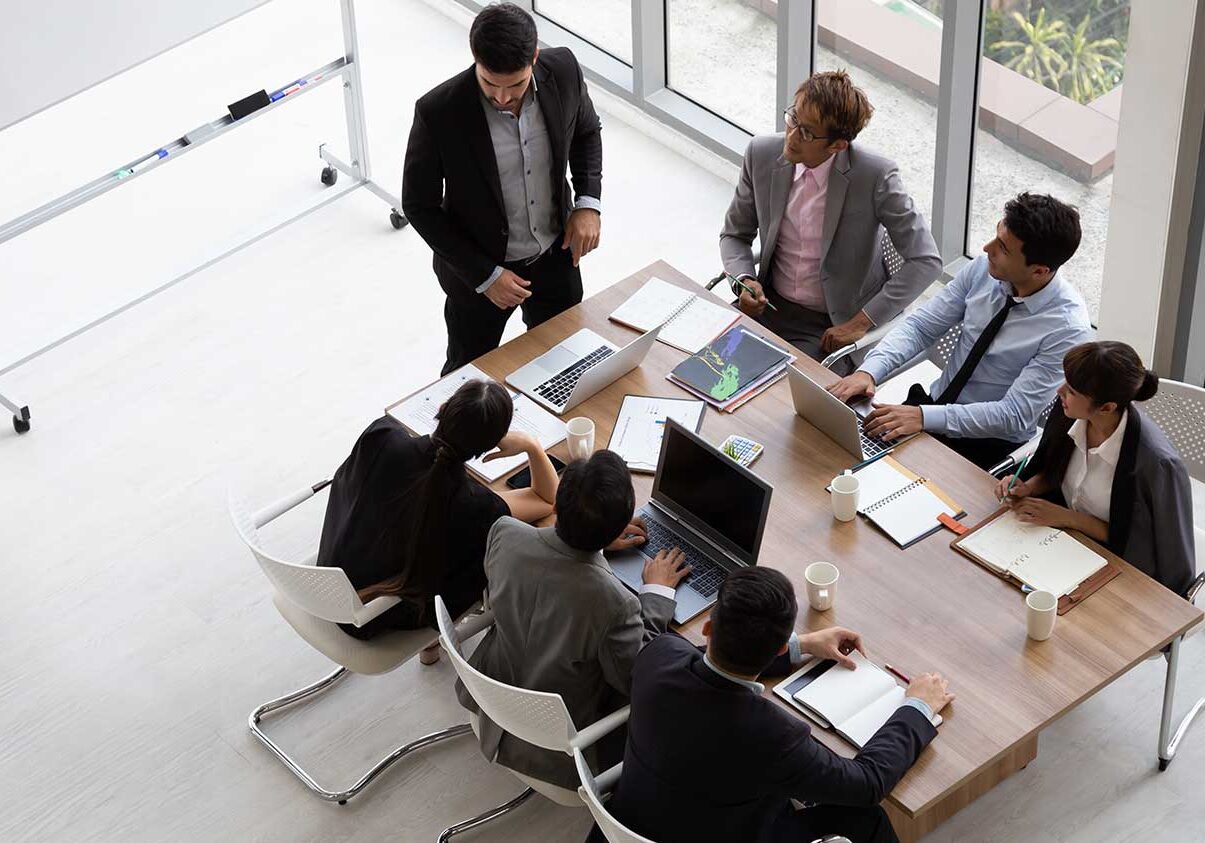 Commercial Fire Alarm Systems
TCS security excels in the design, installation and service of commercial security and fire alarm systems. Our credentials for the installation of basic to sophisticated systems are impressive. From Mom and Pop businesses to National Security applications. Our system design staff is unmatched in its ability to structure a security system to meet your exact business needs, no matter what the size.
Just A Few of Our Satisfied Clients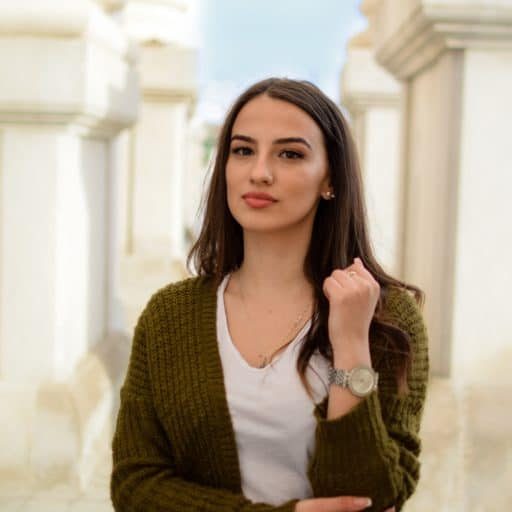 "I had a great experience with TCS. Their prices beat several other companies that I had called. Their technicians were professional, knowledgeable, and all around good at what they did…..The company, as a whole, is an all around reliable company and I see myself doing future work with them."
The Commons ATP, Pembroke NC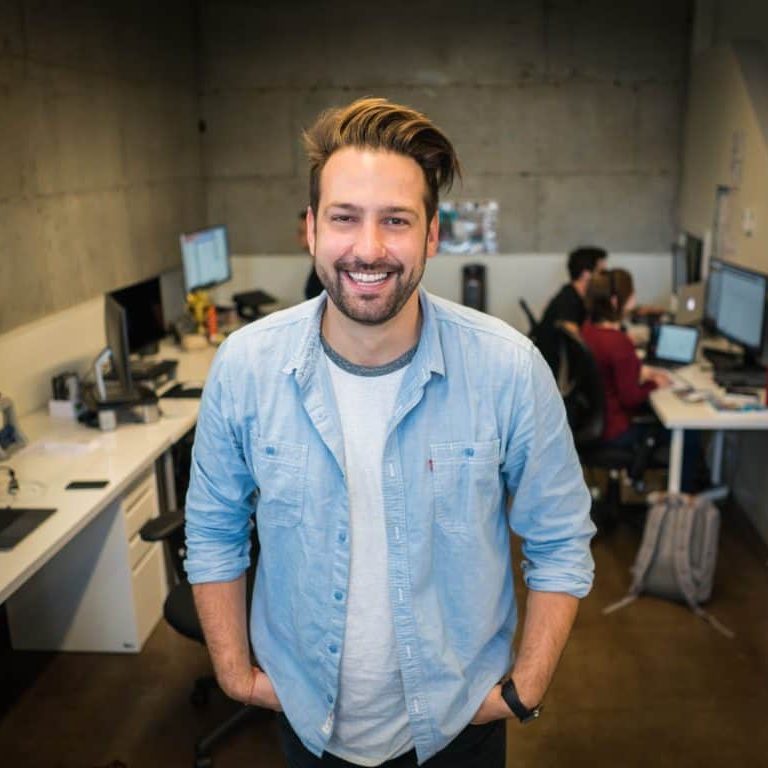 "Brian, thanks for having everything on Friday ready to go when I arrived and also everything squared away, as usual, during the inspection. The quality of work completed by TCS is, and has always been, at a high level. The work performed for the ODAR/SSA office space still confirms that. Thanks again and a good job."
Inspector Scott D. George, US Dept. of Homeland Security










Contact TCS Fire & Security Today
When you're ready for a custom "Taylored" system for your home or business, call for an estimate, and get ready to meet the professionals….at Taylored Control Systems, LLC.