Advanced Security Solutions For Military Installations & Government Buildings
Our security systems may be easily integrated with access control, camera systems (CCTV) and fire detection systems to give you one incredible turn-key system to meet all your Security, Life Safety, and code requirements.
TCS is independently owned, and not limited to a single product line. This means we can recommend, design, install, and support the absolute best solution to meet your needs, and work within your budget. Our professional staff will present suggestions and options and guide you in the decision process to make sure you receive a system that fits your requirements.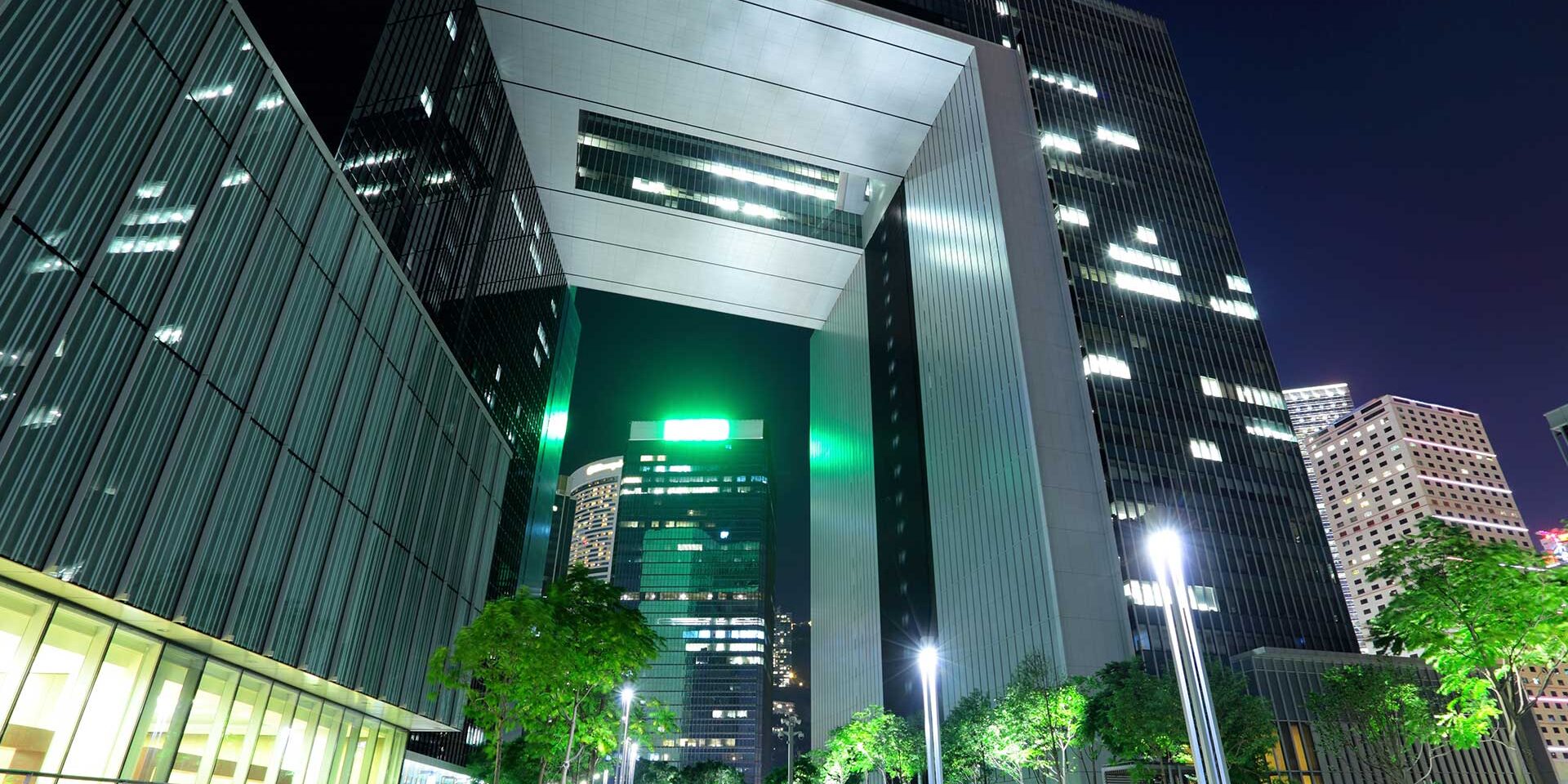 Just A Few of Our Satisfied Clients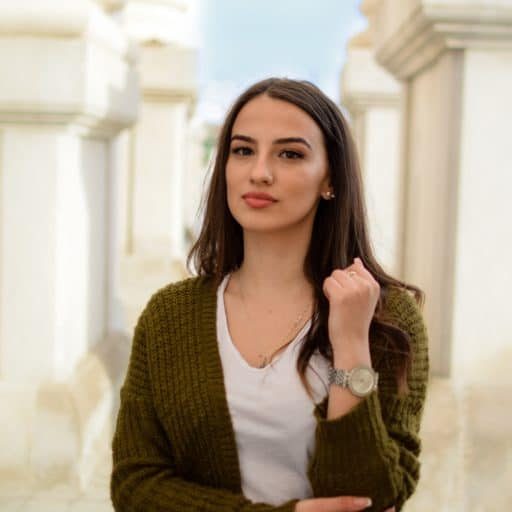 "I had a great experience with TCS. Their prices beat several other companies that I had called. Their technicians were professional, knowledgeable, and all around good at what they did…..The company, as a whole, is an all around reliable company and I see myself doing future work with them."
The Commons ATP, Pembroke NC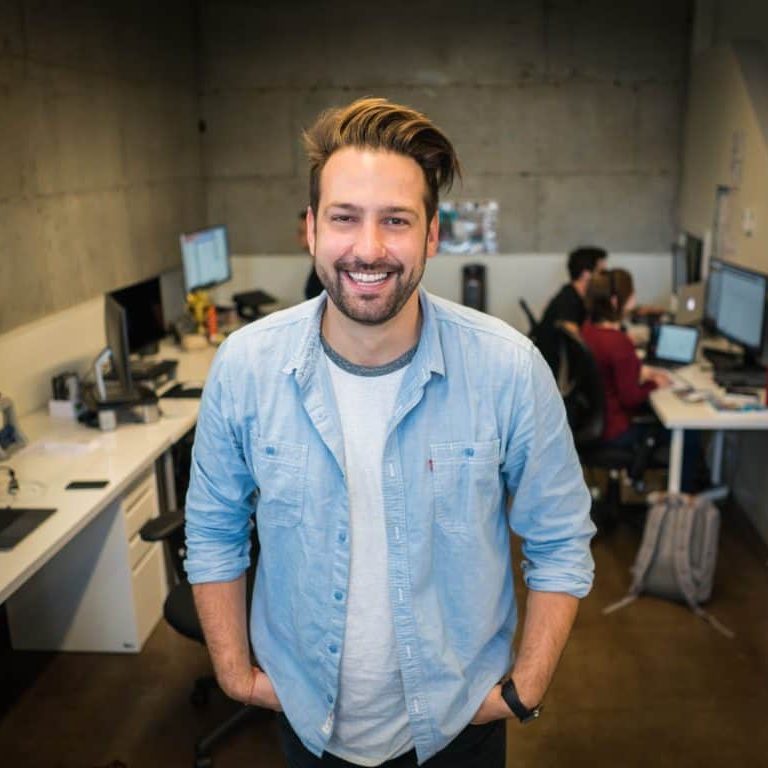 "Brian, thanks for having everything on Friday ready to go when I arrived and also everything squared away, as usual, during the inspection. The quality of work completed by TCS is, and has always been, at a high level. The work performed for the ODAR/SSA office space still confirms that. Thanks again and a good job."
Inspector Scott D. George, US Dept. of Homeland Security




Superior Perimeter Security
A TCS specialty, professionally designed perimeter systems that integrate perfectly with your security system or guard program. Long range dual or quad beam photoelectric towers or sophisticated multi-zone long range passive infra-red sensors create invisible walls of detection in outdoor areas or large warehouses. These sensors can be combined with pan, tilt, zoom (PTZ) cameras for a winning detection combination with the cameras automatically redirecting to the intrusion sector, confirming, documenting and signaling any unwanted activity.
Control Access To Every Building, On Every Property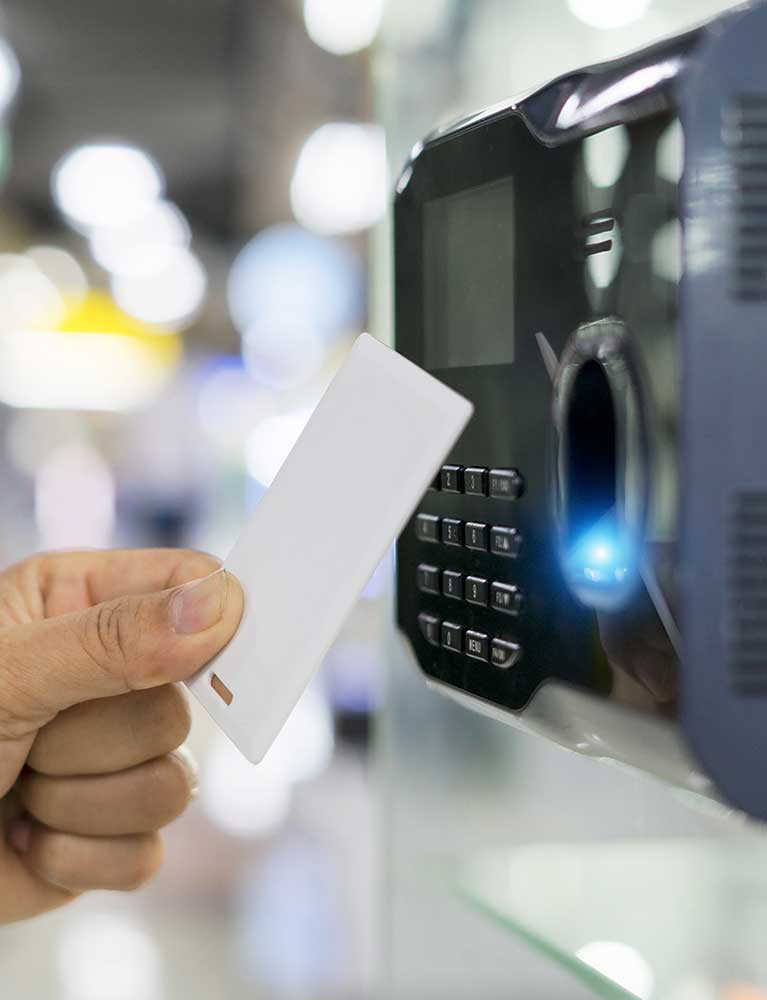 Fire Alarm Systems, Supression Systems & Fire Alarm Monitoring
TCS fire and security specializes in the design, installation and service of commercial fire systems. Our experience and expertise make us a regional leader in fire system installation. We have installed systems in small businesses, schools, apartment buildings, national chain stores and even high rise hotels. We can design a system to code or install to the requirements of your specs and plans.
TCS is an installer of U.L. listed equipment and has NICET certified installers on staff to assure code compliance and proper system testing.
Secure Your Installation Today
Our professional and courteous staff will help you determine the right security solution for your property. Contact us today to get started.