Home Security That Is Compatible With Many Popular Smart Home Apps
What would a smart home be without modern services like Alexa, Nest, Google Home and Apple? Connected home services from TCS play nice with your favorite devices, integrating easily and intuitively. Just ask your sales consultant about how to connect your smart home devices to your new security and automation system.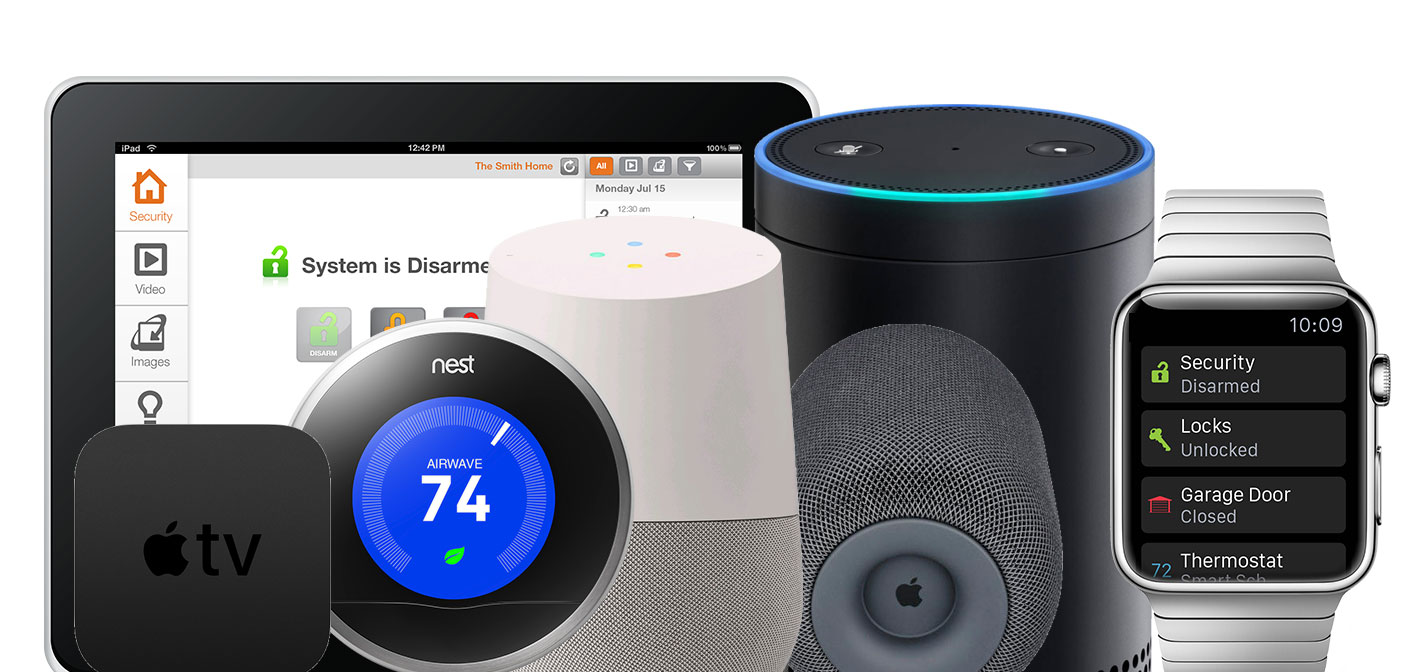 Modern, Reliable & Easy To Use Smart Security
With our dedicated cellular connection, your property will be secure even if the phone line is cut, the power is out, or the internet is down. With TCS Alarms, you get 24/7 professional monitoring, and technology powered by Alarm.com & Qolsys – the leading smart home security platforms used by over 5 million people.
Connected & Protected, 24/7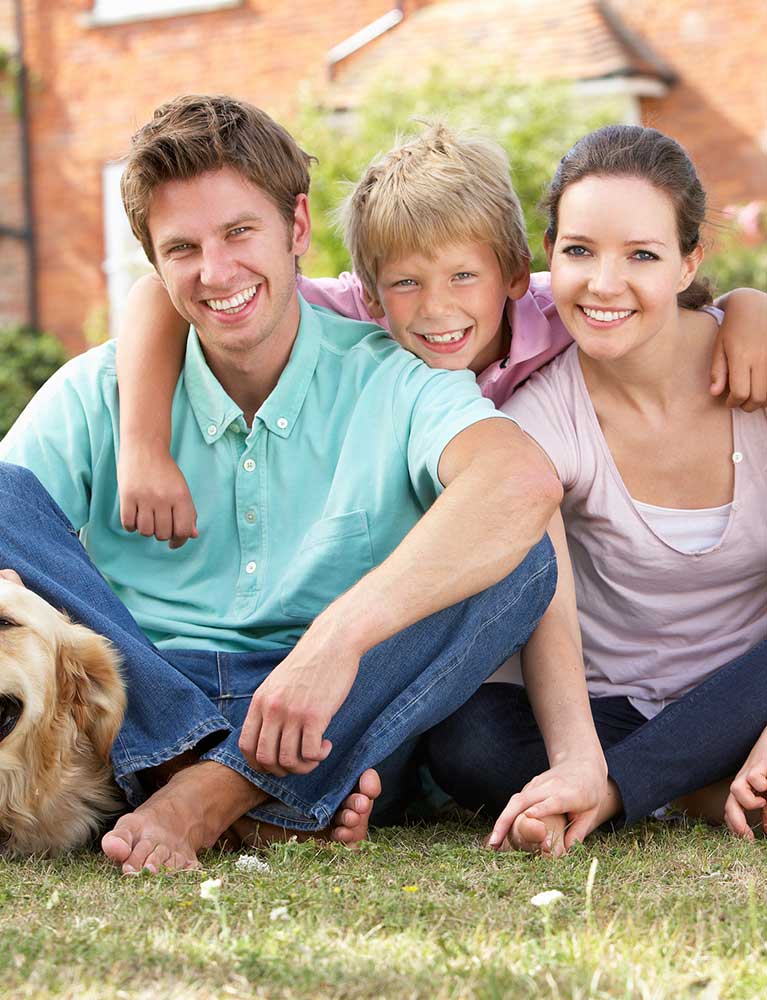 Alarm Monitoring For Fire, Carbon Monoxide, Flooding & Medical Events
You're not at home every minute of the day, but TCS Alarms monitors homes throughout North Carolina 24/7. If a fire starts, or if carbon monoxide is detected, a pipe bursts, or your loved one has fallen and can't get up - our monitoring center will notify you and dispatch first responders.
Rest Easy With Smart Home Systems from TCS -
Your Local North Carolina Smart Home Security Company!
The days of a security system only providing security are in the past. You now have the option to turn your security system into a powerful with cutting edge technology that gives you solutions to monitor, protect and automate your home. More than a smart app or a cool thermostat, our systems seamlessly connects the key devices in your home on one platform — so they work together and work smarter.
Your security consultant will work with you to easily customize to your home's unique configuration and your needs. You will wonder how you ever managed before this amazing service came into your life.
Powered By The World's Leading Smart Home Technologies!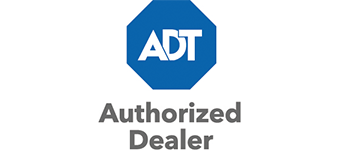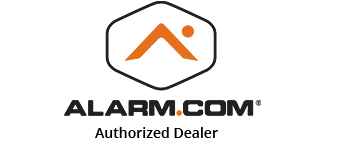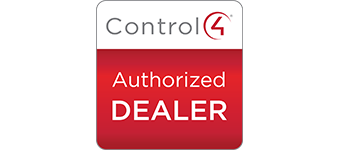 Contact TCS Fire & Security Today
When you're ready for a custom "Taylored" system for your home or business, call for an estimate, and get ready to meet the professionals….at Taylored Control Systems, LLC.