Smart Apartment Community 
Secure Your Tenant Buildings, Offices and Common Areas With Advanced Smart Security Technologies
Multi-unit complexes present a wide array of challenges to keep people and property safe. TCS Fire & Security designs custom smart security solutions to keep tenants and your staff safe no matter where they may be on the property: from the parking lot to the fitness center to their front door.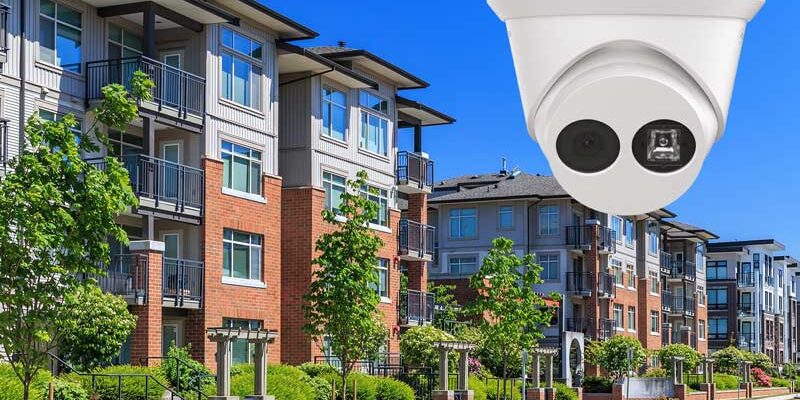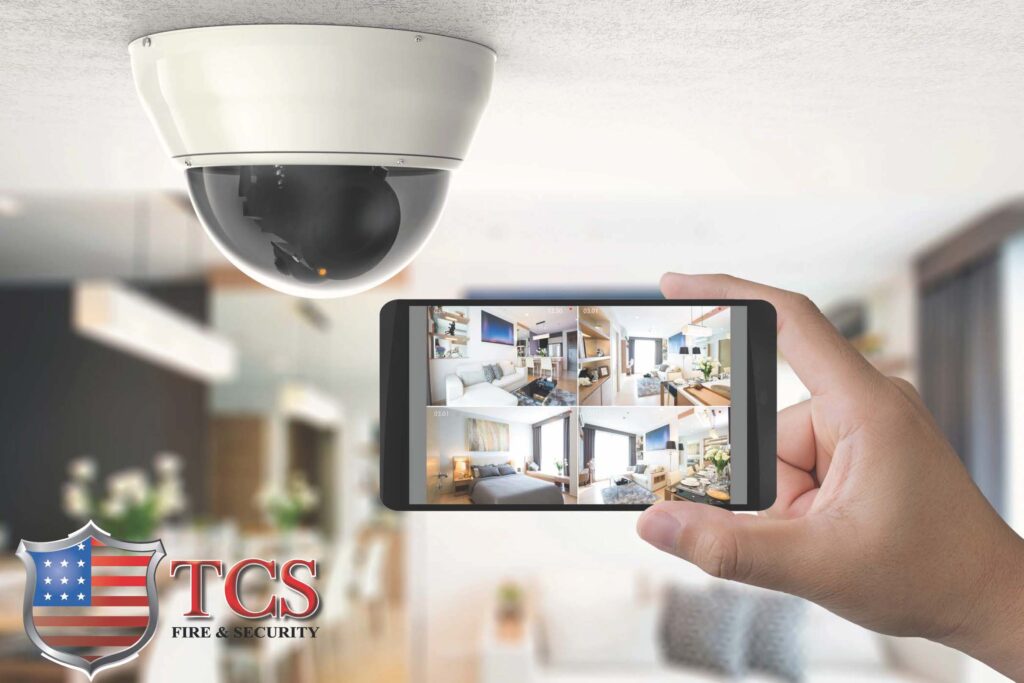 Video Surveillance & Monitoring That Secures Common Areas
Your staff can't be at the pool or clubhouse 24/7 to monitor tenant and guest activity. With remote video monitoring solutions, we can secure these high traffic areas to enforce restricted hours and alert security personnel if unauthorized activity is taking place.  
Control Access To Every Building, On Every Property
Fire Alarm Systems, Supression Systems & Fire Alarm Monitoring
TCS fire and security specializes in the design, installation and service of commercial fire systems. Our experience and expertise make us a regional leader in fire system installation. We have installed systems in small businesses, schools, apartment buildings, national chain stores and even high rise hotels. We can design a system to code or install to the requirements of your specs and plans.
TCS is an installer of U.L. listed equipment and has NICET certified installers on staff to assure code compliance and proper system testing.
Secure Your Tenants and Properties Today
Our professional and courteous staff will help you determine the right security solution for your multi-family apartment buildings and properties. Contact us today to get started.