Reliable & Affordable Security For Residential & Commercial
From Your Local North Carolina Security Company!
Serving greater Fayetteville, Raeford, Fort Bragg, Pinehurst, Raleigh, Charlotte, Greensboro, Willmington, Jacksonville, Greenville, Orlando and Myrtle Beach with locations in Raleigh, Fayetteville, Jacksonville NC, and Orlando FL.
Taylored Control Systems, LLC, is a true anomaly of the current security industry. In a high volume, sales driven environment, TCS stands alone as a company founded and operated by installers. Rather than a high powered sales program to drive sales, TCS has developed an unparalleled reputation for fielding the best installers in the region, and that…..brings our clients to us!
Whether it's your home or a high-security military facility at our local Fort Bragg, we bring a level of attention to the planning and installation that is uniquely concentrated on one thing, protecting lives and property by installing equipment chosen specifically for performance and ease of use.
Our owners, Nathan and Brian Taylor, have a cumulative 37 years of experience in the industry, and, the top five managers at TCS have a combined industry experience of almost 100 years! Add to that a collection of the most experienced installers and techs in the region and you have a company that can provide exceptional performance in both installation and service.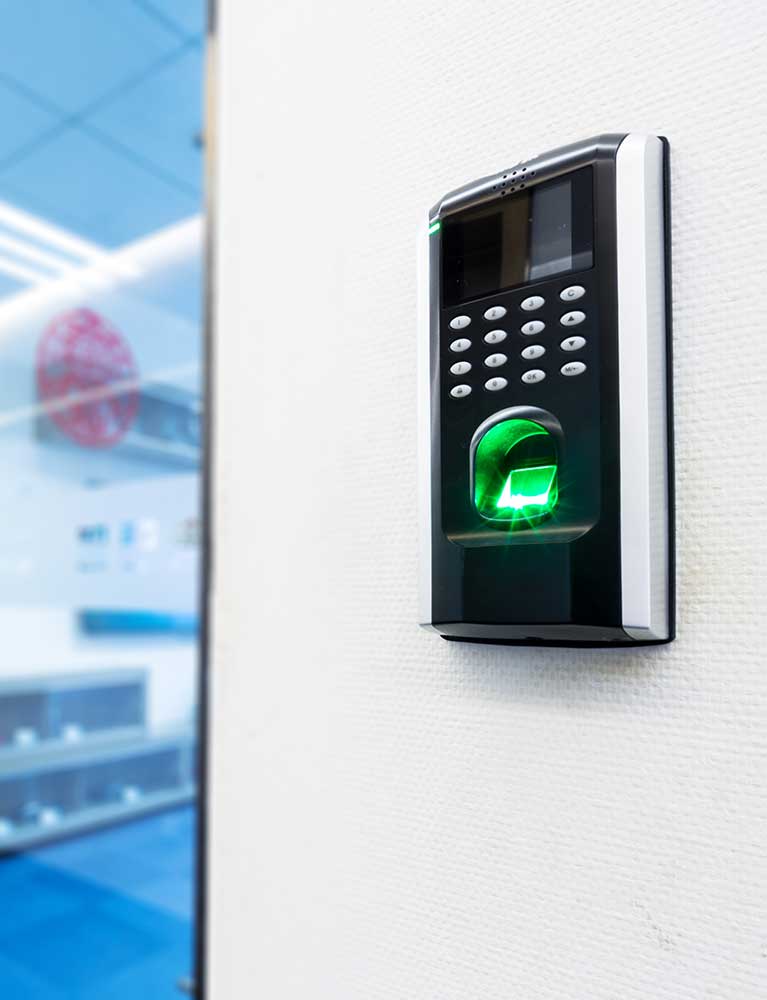 Smart Home Security Systems
TCS doesn't stop at fire and security. We offer a number of services that make your home more enjoyable, as well as more energy efficient. From our incredible Surround Sound Entertainment Systems, to whole house vacuums, network wiring, CCTV camera systems, energy saving remote controllable thermostats, or even whole house automation systems….we bring the latest technologies to you, at great prices!
Commercial Security Systems & Solutions for Many Industries
Our sales staff is no less capable than our fine installers who have collectively designed and installed over 10,000 security systems over more than 20 years in the industry. Our representatives take the time to listen to your needs and to "Taylor" a system that will fit your business security, fire or access control needs perfectly.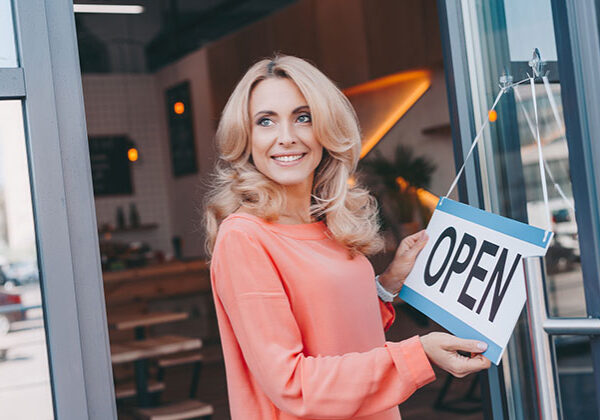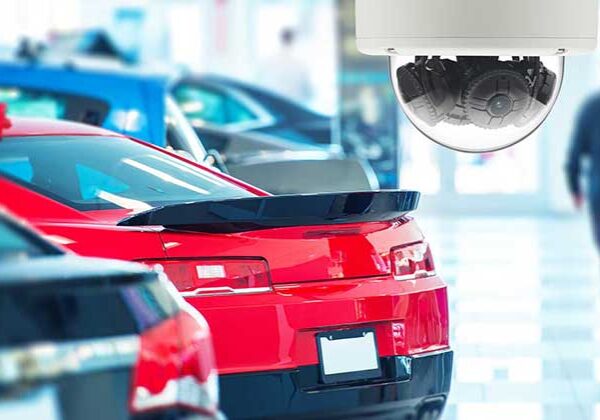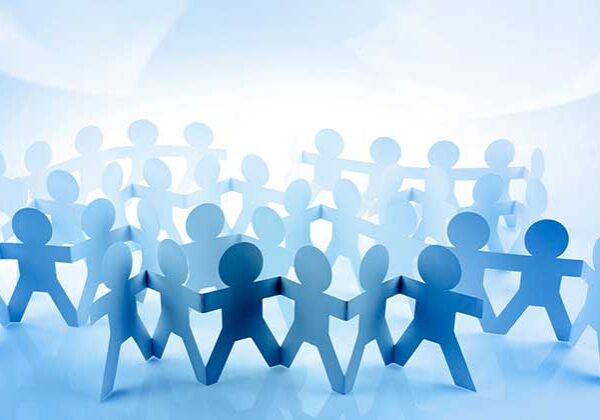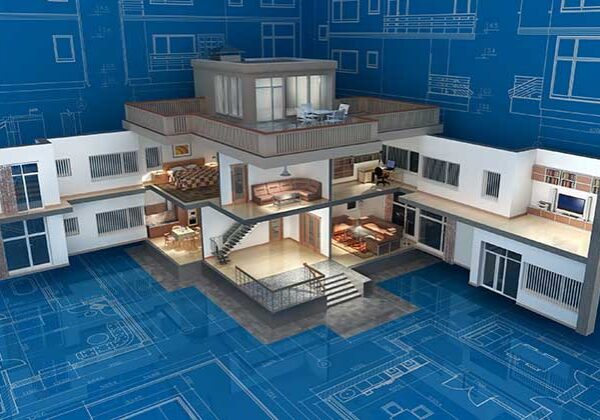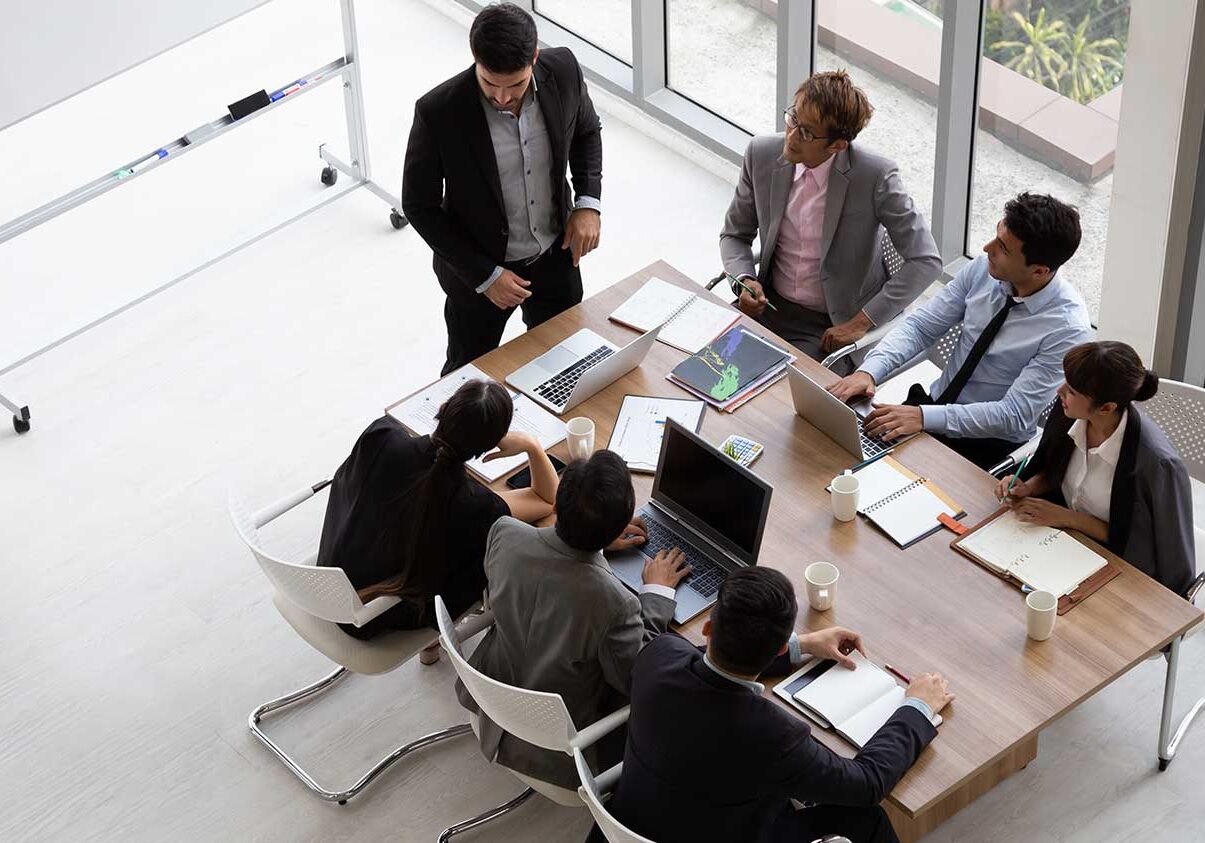 Contact TCS Fire & Security Today
When you're ready for a custom "Taylored" system for your home or business, call for an estimate, and get ready to meet the professionals….at Taylored Control Systems, LLC.