4 Critical Uses for Your Doorbell Camera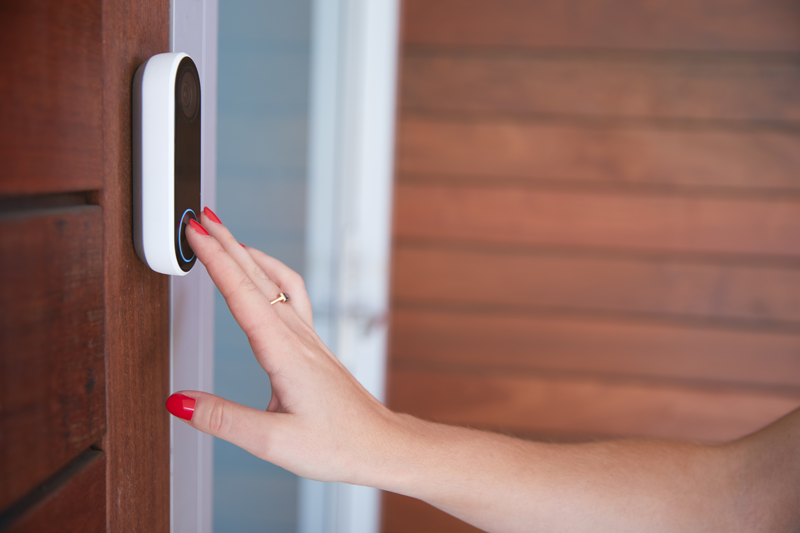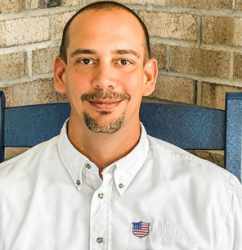 Latest posts by Nathan Taylor
(see all)
83 million households in the U.S. have at least one smart home device, and one of the smartest devices of all is the doorbell camera. A doorbell camera is a smart home security device that can complete some of the most vital tasks around your home. Here are four important uses for it.
1. Catch package thieves in the act.
It's almost the time of year when holiday gifts will be at risk of being stolen off of porches almost as quickly as they're delivered. And in the age of Amazon, many families are vulnerable to having packages stolen all year long. A doorbell camera can catch porch thieves and other criminals in the act, so you can share the video with law enforcement and use it to show your neighbors who to look out for. If you have a front door smart lock, you can even get the package inside immediately. Just open the door for the delivery driver remotely with your phone; then, using the two-way voice capability, you can kindly ask him to leave the package inside. 
2. Stop neighborhood kids who are up to no good.
In times of community unrest, neighborhood kids may feel emboldened to make more mischief than usual. Even something as innocent as ringing doorbells late at night can be disruptive to your sleeping family, and you need a tool to help you put a stop to it immediately. The doorbell camera can be that tool.
When the doorbell rings, you'll get an alert on your phone. From there, you can speak to the kids at the door directly. You'll see what they look like and can let them know you're watching — and, if you choose to, that you're calling the police. At that point, they're likely to move on quickly.
3. Help out housesitters, neighbors and family.
If you're away for the weekend, it's always a good idea to ask someone you trust to keep an eye on things or stay overnight as a housesitter. As the homeowner, it's your responsibility to help them if something goes wrong. Imagine how easy it could be for your housesitter — whether it's a teenager, your older parent or a neighbor — to lock themselves out without a phone. It could happen while feeding your pets, getting the mail or watering your lawn.
If that happens, they can ring the doorbell camera and you'll be alerted right away. You can communicate through the two-way voice speaker, and even let them in remotely if you have a smart lock on the door. Then, both of you can breathe a sigh of relief. 
4. Supplement other home security.
Families are starting to vacation again, and criminals are watching out for those opportunities. With your doorbell camera working alongside your other home security technology, you can stop them in their tracks. If a criminal breaks in through a window rather than the front door, then your glass break detectors will trigger your security system. You'll hear from our central station right away, and any activity captured by the doorbell camera can be shared with law enforcement.
These are four critical uses for your doorbell camera, a small but mighty security device. To hear more about our doorbell cameras, contact TCS Fire & Security. We will be glad to answer your questions.
About TCS Fire & Security
Taylored Control Systems, LLC is a company founded and operated by security installers. We have a reputation for fielding the best installers in the region, which brings our clients to us! Call us at (910) 484-0700 to discuss your residential or business security needs.