The Doorbell Camera: Safety for Kids While Learning from Home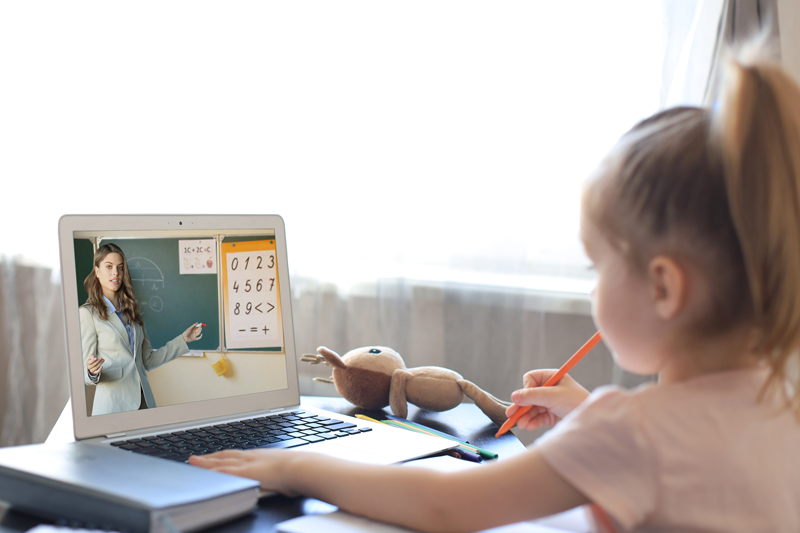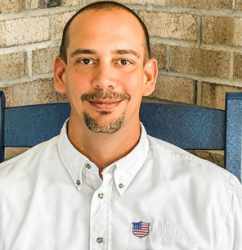 Latest posts by Nathan Taylor
(see all)
While staying home is safer for kids' health for the time being, ensuring their physical safety also requires extra attention – especially if they're home alone while doing school on the computer.  As the parent, we know you're ready to do whatever it takes to make sure everyone is safe at home while you're away. Luckily, there's a home security device that can give the kids extra protection while giving you peace of mind. It's a doorbell camera, and we highly recommend it to parents working away from home while kids are doing distance learning.   
How a Doorbell Camera Works
A doorbell camera watches what's happening at your front door, using motion sensor technology that generates the recording function the second someone approaches your front door. While the video clip is being recorded, you'll receive a text that shows you who's standing there and what they're doing. Even though you're at the office, you'll see it in crystal clear imagery from your smartphone in real time.
Also in real time, you'll be able to speak to them because of the two-way voice capability. They'll have no way of knowing you aren't home unless you choose to tell them. For anxious parents, this is a way to make sure every visitor to your home is screened by you personally.
Teaching Kids About the Doorbell Camera
Parents have an obligation to teach kids what the rules are for answering the door while home alone. For some parents, one approach that works is to:
Watch the video to see if the person is someone you would allow to enter the home.

If you have traditional door locks, call or text your child to let them know whether they may answer the door.

If your door has a smart lock and the person is trusted, use the two-way voice speaker to tell the person you will unlock the door for them.
What approach you choose may depend on whether the visitor is a friend, neighbor, family member of caregiver. In any case, the doorbell camera puts the power in parents' hands.
For questions on doorbell camera home security devices, contact TCS Fire & Security. We look forward to hearing from you.
About TCS Fire & Security
Taylored Control Systems, LLC is a company founded and operated by security installers. We have a reputation for fielding the best installers in the region, which brings our clients to us! Call us at (910) 484-0700 to discuss your residential or business security needs.