A Safer Neighborhood in 3 Easy Steps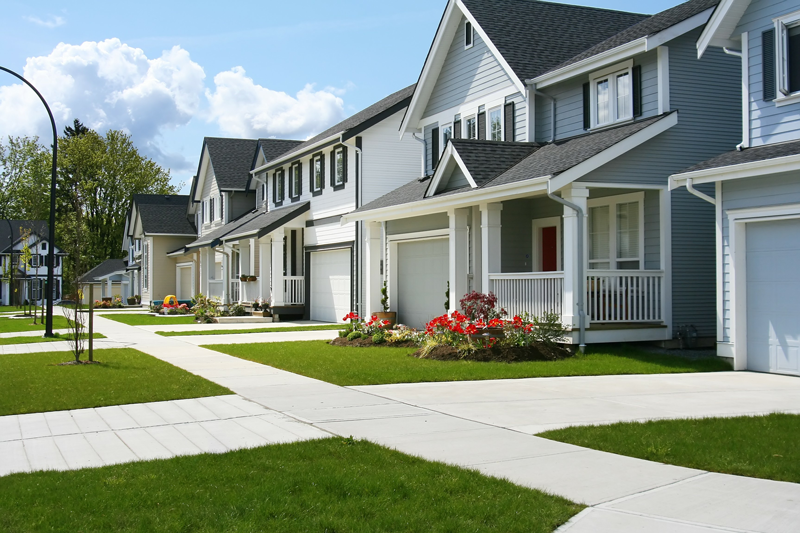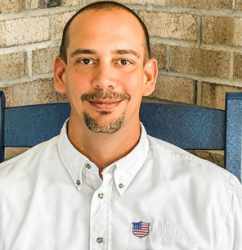 Latest posts by Nathan Taylor
(see all)
Most homeowners worry about crime taking place not just at their own homes, but throughout the whole neighborhood. One recent security poll showed that 55% of neighbors watch over one another's homes during vacation season. With that in mind, here are three ways to make your neighborhood a safer place for everyone this summer.
1. Get to know your neighbors better.
Connecting with neighbors may feel old-fashioned, but it's a worthwhile investment of your time. By building those trusting relationships, you and your neighbors can help keep each other's families safer. These days, it can be difficult to connect with neighbors in person. Fortunately, there are great digital platforms that can help support your communication. Consider joining a neighborhood Facebook group or using a mobile app like Next Door. They can be ideal places to share information and learn about any potential criminal activity.
2. Encourage electronic home security.
Home security systems are major impediments to criminals. When they stake out neighborhoods to hit, many will look around for alarm signs and the presence of cameras. If they can tell a system is installed, most criminals will decide that house isn't worth the risk. Now, imagine if every house on your street had a system installed; if that were the case, it's very likely the criminals would avoid them all. By encouraging your neighbors to use electronic security as well, you can create a fortress around your entire street.
3. Add smart security cameras.
Often, criminals follow the pattern of making the same neighborhoods their repeat targets. If you and the other homes on your street have smart security cameras installed, then repeat offenders will be caught in the act. Smart security cameras don't just record activity; they also send video alerts to your phone that you can download and share via text, email or social media. In addition to sharing the clips with your neighbors, you can also share them with your local police department.
These three easy steps can make a big difference on your block, helping to keep the whole neighborhood safe and sound. For questions on electronic security for you and your neighbors, call TCS Fire & Security. We look forward to hearing from you.
About TCS Fire & Security
Taylored Control Systems, LLC is a company founded and operated by security installers. We have a reputation for fielding the best installers in the region, which brings our clients to us! Call us at (910) 484-0700 to discuss your residential or business security needs.