Keeping Families Connected During COVID-19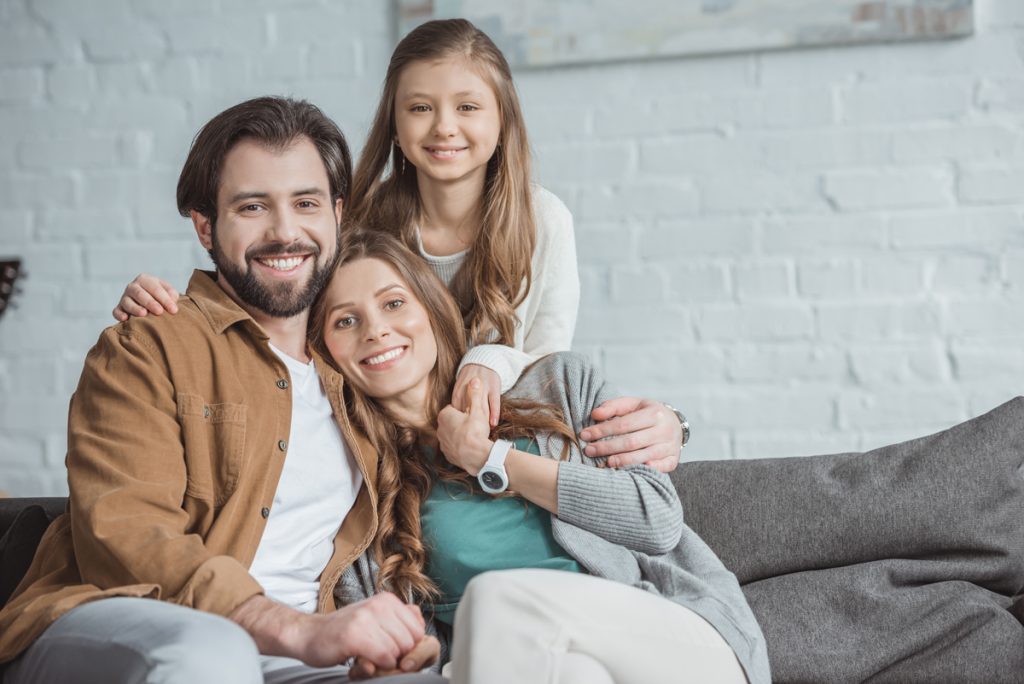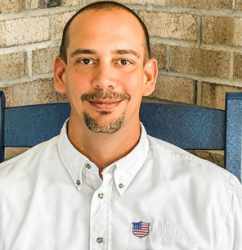 Latest posts by Nathan Taylor
(see all)
When social distancing is enforced, families need as much support as possible to stay connected. There's lots of technology to help with this, and that includes home security technology. Here are some ways home security can help your family stay connected during the COVID-19 crisis.
Smart Cameras to Connect Parents and Kids
If you're a parent who is called to be an essential worker during this crisis, you need a way to see what's going on at home. Your smart home security cameras can be the solution. With the motion sensor camera at your front door, you'll know whether the kids are:
Staying in the house like they're supposed to
Walking the pets at the times you've agreed upon
Following national guidelines for social distancing from friends
Keeping themselves fed with delivery services, and making sure the food is being dropped at the door without contact
When you have a smart security camera at the front door, you'll have the answers to these questions. You'll receive an alert to your phone when motion triggers recording, and you'll be able to see the video right away. If you're on the front lines of the battle as a healthcare worker, first responder or other essential worker, this is a great way to stay connected to the people you love the most while doing your job.
Easy Monitoring for Older Adults
That takes care of the kids – but what about aging parents, grandparents or other elderly loved ones? If you are separated from them during this time, we have a solution. The Wellcam, a video camera with call-out and two-way voice capability, enables your loved ones to directly connect to you by simply pushing a button.
Wellcam does more than facilitate contact. It also sends you an alert if your loved one is roving around the house at night, not opening their medication box at the right times, or experiencing a decline in activity. As their caring family member, you need to know if any of these things are taking place during this time of separation. Wellcam keeps you both connected and informed.
To learn more about any of the technologies mentioned here, call TCS Fire & Security today. We look forward to helping your family stay connected.
About TCS Fire & Security
Taylored Control Systems, LLC is a company founded and operated by security installers. We have a reputation for fielding the best installers in the region, which brings our clients to us! Call us at (910) 484-0700 to discuss your residential or business security needs.