How Do Image Sensors Work To Protect Your Home?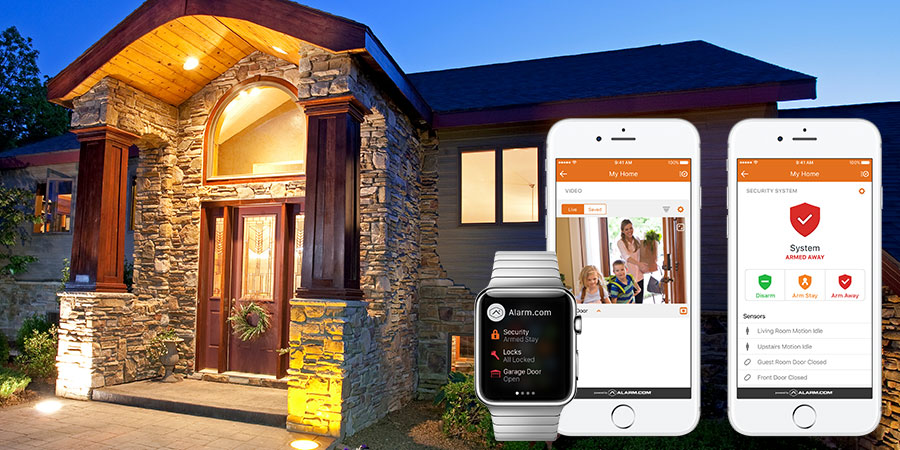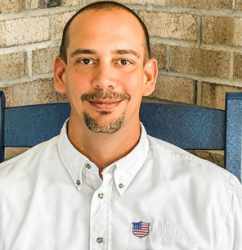 Latest posts by Nathan Taylor
(see all)
Have you ever wished your home security system could send an instant, high definition image to you whenever it captures motion? That's exactly what's possible with an image sensor, which is a device made available in our home security systems.
What is an image sensor?
An image sensor is a smart device you can choose to add to your security system. It combines motion sensor technology with a single image camera, giving you the same interactive control you have with video security technology in a still image format.
Just like video security, the image sensor can intelligently detect and capture activity that happens around it. Then, it sends the image to you in the form of a text alert or email. Some people find the still image to be even more convenient than video, as well as a better fit for indoors. You can also program your system to have the image sensor take a photo at specific times of day.
What events should you program the image sensor for?
When the image sensor takes its photos is in your control. One approach is to set it up for specific times of day, such as:
• The kids' homework time
• Your sitter's arrival time
• Dinner time, play time, nap time
Some families even opt to use the image sensor instead of video for the purpose of checking on caregivers. It's less intrusive than a conventional "nanny cam" setup, but still effective at delivering the peace of mind parents need.
How else can you use image sensor?
Programming your system to take these photos at certain times is just one way to use the image sensor in your system. Because of the motion detection capability, you can also set up your device to take images triggered by motion – or, when any of your other smart security devices (like the door contact sensor or smart lock) are activated. If your system doesn't include those devices, we'd love to tell you more about them.
An image sensor can be a great way to enhance your home security system and make it even more effective. To ask about incorporating this into your system, call TCS Fire & Security today.
About TCS Fire & Security
Taylored Control Systems, LLC is a company founded and operated by security installers. We have a reputation for fielding the best installers in the region, which brings our clients to us! Call us at (910) 484-0700 to discuss your residential or business security needs.