5 Facts for a Safer Summer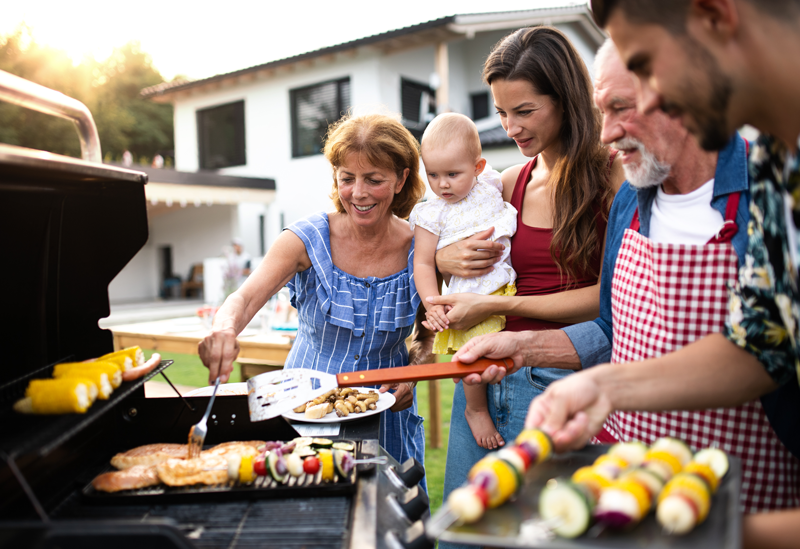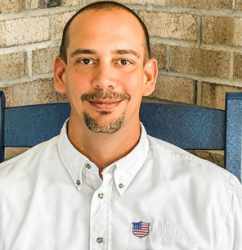 Latest posts by Nathan Taylor
(see all)
There's nothing better than the relaxing days of summer, where there's a little more time to enjoy your home and family. Of course, summer has its own unique safety challenges that every homeowner must be aware of. Knowing these facts can provide the awareness you need to keep your family safe this summer.
Fact #1: In summer, burglaries go up by 11%.
When you combine the longer daylight hours with homeowners going on vacation, it's no wonder that summer is every burglar's favorite season. Department of Justice research confirms it: You're most likely to be the victim of burglary during the summer months. For this reason, it's critical to pay attention to outdoor security. If you don't yet have smart cameras installed, now is the time to make the leap.
Fact #2: Home play equipment causes 200,000+ injuries a year.
Kids are resilient, but safety still matters. The home play equipment you rely on to keep kids busy in the summer – including treehouses, swingsets, climbing walls and trampolines – can lead to serious injuries if there are sharp edges, missing bolts, falling platforms or loose guardrails. Give all equipment an inspection at the start of summer, and consider placing a smart camera near any areas where kids aren't supposed to be playing.
Fact #3: 48% of swimming pool injuries occur at homes.
Your pool might be the number one resource of summer fun, but it can also be the number one danger of the season. Enjoy your family pool more safely by giving all kids the proper floating devices, keeping a supervising adult by the pool, teaching kids not to run around the pool, and setting ground rules for when the pool is off-limits. Consider attaching a smart contact sensor to your pool gate so you can receive an alert if kids enter when they aren't supposed to.
Fact #4: One-third of burglaries don't require a break-in.
While many burglaries are carefully targeted and planned, others are simply crimes of opportunity: an open garage, a door left ajar or a window cracked open just enough. As you enjoy these carefree summer months, be careful what you leave open – and consider adding on a connected garage door opener, smart locks and other smart home technology to keep crimes of opportunity at bay.
Fact #5: Grills cause 10,000+ house fires a year.
Some cooking disasters are more than funny stories – like those dangerous ones that happen outside at the grill. To prevent them, always grill at a safe distance away from the house, including any roof eaves, awnings, deck railings or overhanging tree branches. And to ensure you never leave the grill unattended, invest in smart home technology that helps you let guests in the house without needing to go to the door.
To inquire about home security technology to keep your family safe this summer, contact TCS Fire & Security. We look forward to answering your questions.
About TCS Fire & Security
Taylored Control Systems, LLC is a company founded and operated by security installers. We have a reputation for fielding the best installers in the region, which brings our clients to us! Call us at (910) 484-0700 to discuss your residential or business security needs.