Time to Tune-Up Your Home Security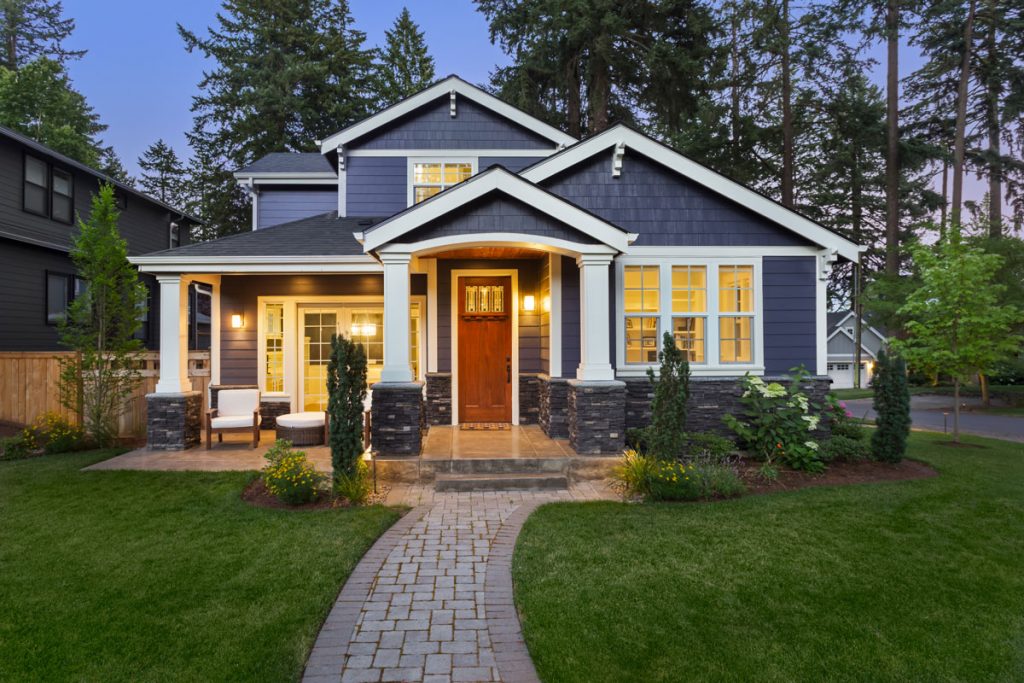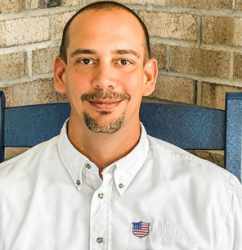 Latest posts by Nathan Taylor
(see all)
It's that time of year when everyone is starting their new projects at home – and if you're still in need of ideas, we have one for you: giving your home security an annual tune-up. This is an easy one you can complete in a single weekend, and it's well worth the time investment. Here's what it entails.
Creating an emergency action plan.
If a there was a house fire, a break-in or an extreme weather event, would everyone in your family know what to do? By creating a simple emergency action plan, you can be sure that they will. A good emergency plan includes:
Where the family will meet during the emergency.
What route each family member will take to get to safety.
What each person's role and responsibility is.
How to deal with dangers (smoke, fire, an intruder, etc.) while you're still in the home.
After creating the emergency plan, practice how you will use it during a fire, a break-in and an extreme weather event. As our customer, you have professional alarm monitoring that takes away at least one worry: You won't need to dial 911, because your system will do it for you.
Optimize your yard for home security.
With spring turning into summer, you may be eager to start landscaping. The good news is, there is yardwork that can double as home security tune-up work as well. Some to-do items include:
Adding a doorbell camera to your home security repertoire.
Making sure windows are secure from the outside.
Inspecting your hedges for home security hazards.
When it comes to the hedges, what you're looking for are potential hiding spots that give intruders cover. Make sure they don't have anywhere to hide, or that any possible hiding spots are well-lit to deter them.
Audit Your Home Security Technology
If your home security system is out of date, it's time to bring it current. An updated security system should include:
Professional, 24/7 alarm monitoring service.
The ability to integrate security cameras and smart locks.
A mobile app that lets you control everything from your phone.
An audit is just a fancy word for taking stock of what you currently have available. If anything needs to be added on or updated, we're ready to help.
These are the ways you can quickly, simply perform a home security tune-up this summer. To inquire about any of the technologies here, contact TCS Fire & Security. We will be glad to assist you.
About TCS Fire & Security
Taylored Control Systems, LLC is a company founded and operated by security installers. We have a reputation for fielding the best installers in the region, which brings our clients to us! Call us at (910) 484-0700 to discuss your residential or business security needs.