Protecting Your Home with Professional Alarm Monitoring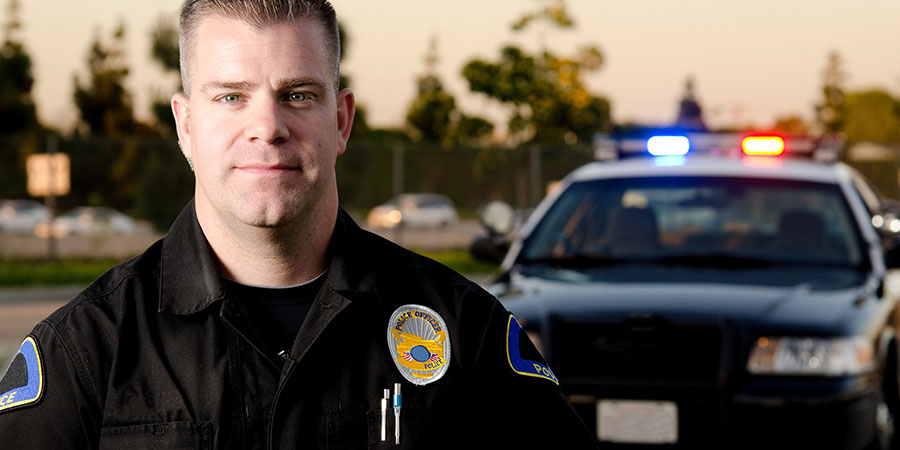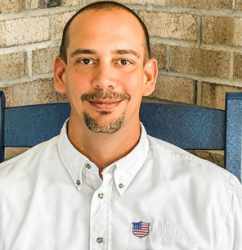 Latest posts by Nathan Taylor
(see all)
Most people believe that if they have an emergency at home, they're capable of handling it – of making the right decisions, calling for help right away and getting everyone out of the house. There's one problem with that: When there's an emergency, there isn't always time to make a decision or call anyone. But if you've made the effort to protect your home with professional alarm monitoring, you don't have to. The monitored alarm system will do that for you.
One Homeowner's Story
Benjamin was a strong, able-bodied homeowner and professional. When his monitored alarm system alerted him to a fire in his house, he ran inside without hesitation to rescue his two dogs who were trapped inside.
It's a good thing his professionally monitored alarm called the fire department, because Benjamin didn't have time to do it himself. While he sprang into action rescuing his pups, a fire crew was already on its way to save his and his neighbor's homes. He didn't have to make a choice between calling 911 and rescuing his pets. He didn't even have to speak with a dispatcher. Because all of that was done for him, he was able to charge in and focus on the rescue.
How Alarm Monitoring Works
If there's a burglary or fire at your home, a professionally monitored alarm will send an emergency signal to the monitoring station where trained security agents are standing by. They assess your situation rapidly and dispatch your local law enforcement or fire department to the home.
And for those dangerous situations where you need help without the alarm being activated, the new SmartSignal feature lets you send an emergency signal to your monitoring station from your phone. While you get yourself and your loved ones to safety, the agents take care of the rest.
You'll still get real-time alerts to your smartphone about any activity detected by your system; that's all part of the plan as well. These are just some of the reasons why professionally monitored alarm security is always the smartest choice. To learn more, contact TCS Fire & Security today. We look forward to answering your questions.
About TCS Fire & Security
Taylored Control Systems, LLC is a company founded and operated by security installers. We have a reputation for fielding the best installers in the region, which brings our clients to us! Call us at (910) 484-0700 to discuss your residential or business security needs.