A Solution for Smart Home Frustration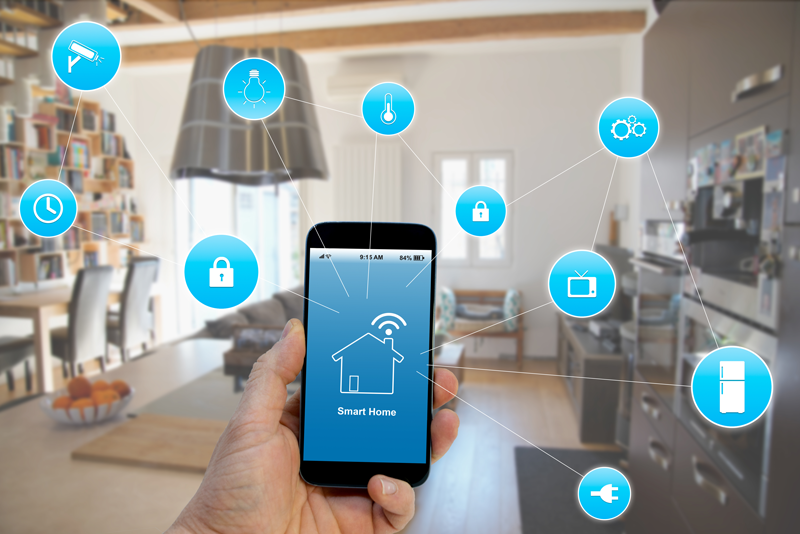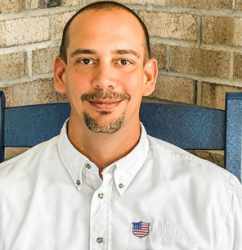 Latest posts by Nathan Taylor
(see all)
Most of us have grown accustomed to using our smartphones – and yet, some homeowners start off frustrated when it comes to using their smart home devices. The good news is, there is a solution for your smart home frustration: using a smart home service provider, which we are here at TCS Fire & Security. By partnering with us, you can get the most value from your smart home technology. Here are some of the advantages we can offer you.
Professional Setup and Integration
There's more to setting up a smart home than the installation steps. After the drilling, wiring and other physical jobs are done, you'll still need professional help with the system setup, adding it to your home network, and integrating it with all of your other devices. The more devices you have, the more work it entails – but because of our professional assistance, you won't have to worry about any of it.
Above and Beyond Tech Expertise
Your need for technical expertise doesn't end after installation and setup. The next step is to configure and test your system to ensure it operates at the highest performance possible. This is the above and beyond tech expertise you need, and it's only available from a professional service provider. It's another way we help you avoid smart home frustration and get straight to the benefits of your system.
Smart Home Security Services
If you've opted to include home security in your smart home system, then any alarm that sounds will be answered by a trained security professional at the monitoring center. There's no need to call for help when your security service does it for you. Now, you're not just missing out on frustration; you're also gaining valuable peace of mind. To learn more about our solution for smart home frustration, call TCS Fire & Security. We will be glad to show you what's possible.
About TCS Fire & Security
Taylored Control Systems, LLC is a company founded and operated by security installers. We have a reputation for fielding the best installers in the region, which brings our clients to us! Call us at (910) 484-0700 to discuss your residential or business security needs.