How Our Security Systems Protect You from Crash and Smash Burglary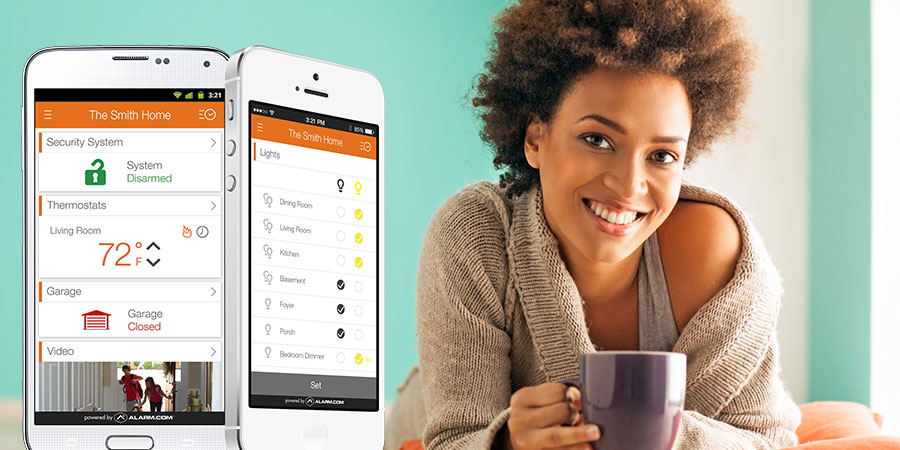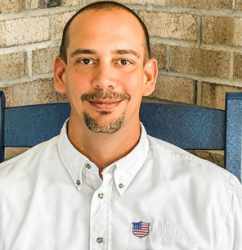 Latest posts by Nathan Taylor
(see all)
If a burglar breaks into your home and disables your security panel by smashing it with a hammer or burglary tool, a tactic known as "crash and smash," can your system still send a signal for help? If you have opted to include crash and smash protection in your service, then the answer is yes. Here's some information on why criminals like to attempt crash and smash burglaries, and how an added layer of protection can stop them in their tracks.
Why Criminals Like Crash and Smash Burglaries
When attempting crash and smash burglary, a criminal's plan is to destroy the security panel so that the system is unable to call for help. The idea is to take advantage of the system's time delay, which is the 30 to 60 second gap that gives the homeowner time to disarm the it before the alarm sounds or a signal is sent. By smashing the panel, the burglar thinks these things won't happen. But when the homeowner has crash and smash protection, the burglar will only be half right.
Your System Still Signals for Help
Although smashing the panel can disable the alarm sound, crash and smash protection ensures that a signal for help will still go to the central station. This is made possible by cloud security technology, which a crash and smash protected system will intuitively choose at the end of the countdown. As the homeowner, you'll still receive a text alert about the break-in – but because the alarm didn't sound, the burglar won't be aware police are coming. Criminals are smart, but this technology is smarter.
To learn more about this enhancement to your home security system, call TCS Fire & Security today. We will be happy to assist you.
About TCS Fire & Security
Taylored Control Systems, LLC is a company founded and operated by security installers. We have a reputation for fielding the best installers in the region, which brings our clients to us! Call us at (910) 484-0700 to discuss your residential or business security needs.