Keeping Tabs on Dad with the Wellness System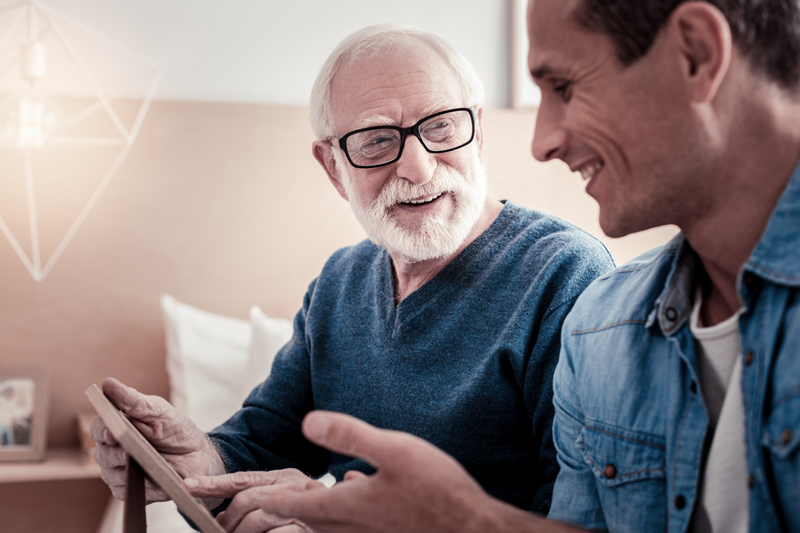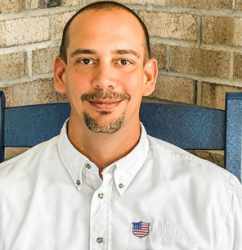 Latest posts by Nathan Taylor
(see all)
It's that time when we celebrate the fathers and grandfathers who cared for us and helped us grow up safely. Now that we have, it's also time for us to help take care of them. Unfortunately, 7 in 10 adults with parents over age 60 are unable to visit as often as they'd like to – and in this time of health concerns, those numbers are likely to be even higher. The good news is, there's home security to help us stay connected to our beloved parents and grandparents. It's the Wellness suite, and it's available to you right here.
Wellness is a system designed to help adult children, grandchildren and other loved ones stay connected to their older loved ones. If you are required to be apart, Wellness can help you feel like you're sitting in the same room, any time of day.
Cameras, Alerts and Sensors for Wellness
The Wellness system includes the Wellcam, which is a specialized security camera with two-way audio designed to facilitate your family's communication with each other. Unlike other systems, up to 10 family members can access the Wellness account to check in on a loved one. Children, grandchildren and others can log in and see what Dad, Grandpa or another loved one has been doing. Of course, you can talk to him through the Wellcam — and best of all, communication with them is made even easier by the mobile app.
What the Wellness Suite Includes
When your loved one agrees to have the Wellness suite implemented at home, your family can benefit from:
Virtual visits any time they are needed
Smartphone alerts when activity changes are detected
Daily highlights of activity for you to view
Medication monitoring with alerts if meds aren't taken
Bed and chair sensors to alert you of activity patterns
An easy-to-use callout button for emergencies
Unlike a traditional medical alert system, Wellness devices don't need to be worn on a pendant. That's another advantage for families who are concerned about Dad, Grandpa or another loved one maintaining independence and dignity.
To learn more about the Wellness system and other home security technology to help you stay closer to an aging loved one, call TCS Fire & Security. We will be glad to speak with you.
About TCS Fire & Security
Taylored Control Systems, LLC is a company founded and operated by security installers. We have a reputation for fielding the best installers in the region, which brings our clients to us! Call us at (910) 484-0700 to discuss your residential or business security needs.