Kids Home Alone? We Have Home Security Solutions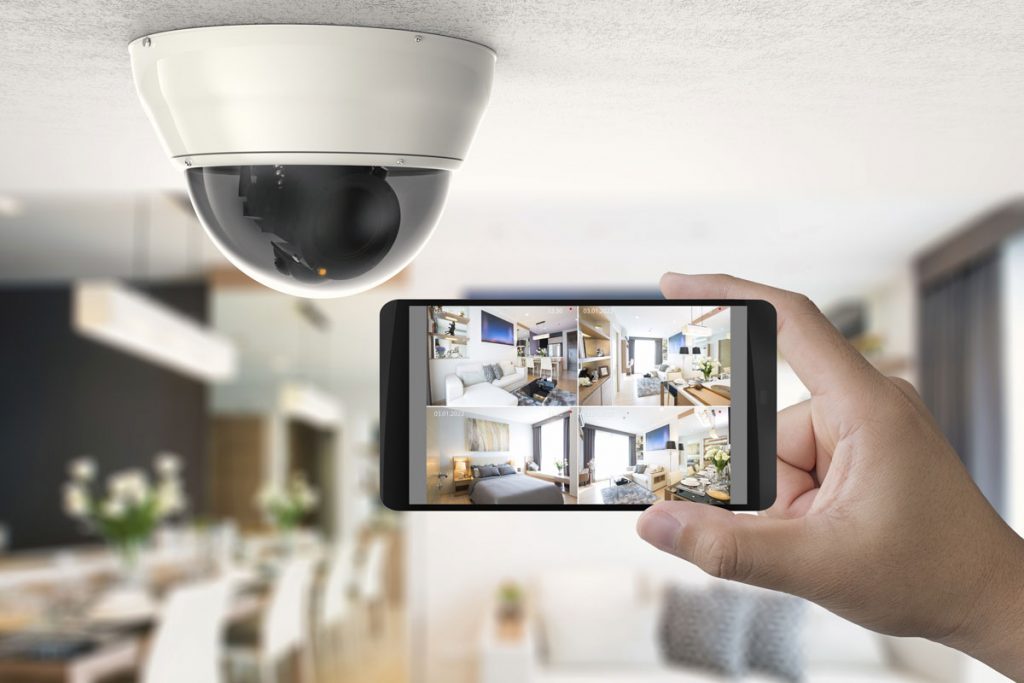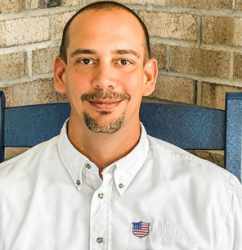 Latest posts by Nathan Taylor
(see all)
With schools remaining closed until fall, 2020 is a unique year for North Carolina families. Parents who are required to return to the workplace before school starts are in need of solutions to make sure their kids are staying safe if they're home alone. If a caregiver is coming over, they may want to keep tabs on that situation as well. Fortunately, we have the home security technology to help. Whether you already own a home security system or you're just starting out, here are two options we recommend adding on.
Front Door Security Cameras
Home security cameras that are motion detected will start recording the instant someone goes near them. With a security camera installed at your front door, you'll receive a notification to your smartphone any time motion is detected. With a tap of the alert, you'll be able to instantly view the video clip that was recorded.
Parents can use this solution in a variety of ways — like to enforce the rules about leaving the house, having friends over or when to answer the door. If you're a concerned parent with kids home alone during the day, a front door camera is a must.
Indoor Security Cameras
When extra monitoring is needed, some parents choose to add on indoor security cameras as well. These smart video cameras can pick up activity in the rooms where the kids are spending time and send you a clip of what's happening – whether they're playing, watching TV or doing at-home schooling. If there's a caregiver with them, this is also a great way to keep an eye on the care they're providing your family. Additionally, some parents opt to install cameras near the off-limits areas of the home: gun safes, liquor cabinets, home offices and garages. Whatever your indoor security concerns are for your children, we have a smart camera solution.
During this unique time in history, you need home security technology on your family's side. Learn more by calling TCS Fire & Security; we will be glad to answer your questions.
About TCS Fire & Security
Taylored Control Systems, LLC is a company founded and operated by security installers. We have a reputation for fielding the best installers in the region, which brings our clients to us! Call us at (910) 484-0700 to discuss your residential or business security needs.